Oct 20, 2021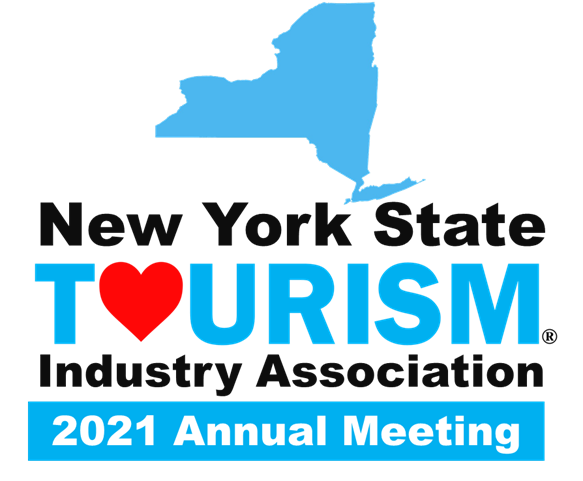 I urge Annual Meeting attendees to join us in Chautauqua on WEDNESDAY, OCTOBER 20! Many attendees have already registered for the FAM Tour that will leave the Chautauqua Harbor Hotel at 2 PM. They will visit the nationally and globally recognized - and unique - institutions and organizations that draw visitors and attention from around the world. Upon the return to the hotel, they will be hosted at a local wine, beer and distilled spirits tasting!

I spent several days in Chautauqua this past June and was awestruck at the scope and impact of these organizations from a modestly sized (Jamestown's population is approx. 30,000) upstate New York State community. Your $40 registration for this excursion includes admission (significantly discounted) and bus transportation with a local tour leader. REGISTER FOR THE ANNUAL MEETING HERE
If you've already registered for the Annual Meeting and want to add the FAM Tour to your plans, just email me at bob@nystia.org.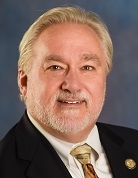 See you at the Annual Meeting in Chautauqua, October 20, 21 & 22!
Bob Provost