Mar 19, 2021
- The Month of April Packed With NYSTIA Initiatives!
Picking Up The Pace:
Restrictions Being Eased or Lifted, Vaccinations Accelerating, And Momentum Is Building!
If you're following the daily
NYS Coronavirus Updates
posted at
www.nystia.org
or saw the
progress report
posted yesterday lifting additional restrictions, then you know that the summer and fall 2021 travel and tourism seasons in New York State is likely to look a lot more like 2019 than 2020. That's not to say that everything will be the way it was - far from it. We have a ways to go, but it appears hopeful that we have cleared the steepest slope on the journey and the pace is quickening.
Some things will gradually return to status quo, but others will never be quite the same. Some aspects of our industry will recover more swiftly (domestic, drive market), other things much more gradually (international inbound) and some aspects of travel and tourism are changed forever, Next month, at the
2021 New York State Tourism Conference
, we're going to try to help our members get a handle on the major topics and issues. From enabling and empowering workshops for businesses small and large to address business resiliency to grappling with the immediate challenges of destination stewardship to the expectations and strategies for international travel, we're covering as many bases as we can rationally fit into this three day event.
But that is just one of many initiatives that deserve your attention and participation in the weeks ahead - read on:
ONE WEEK TO GO! - nominations for the 2021 New York State Tourism Excellence Awards will close on Friday, March 26. I urge you to act now to recognize deserving individuals, organizations and programs. Let's remember 2020 for their inspiring and innovative work. See helpful links below in this newsletter.
TWO WEEKS TO GO! - On April 1, NYSTIA will launch the first ever online consumer auction to promote New York State's tourism industry, featuring destinations and experiences from every corner of the Empire State! Thank you to the organizations that have donated getaway packages from nearly every tourism region of New York State. The auction will run from April 1 through Mother's Day. It's not to late to participate - contact bob@nystia.org for details.
THREE WEEKS (ALMOST) TO GO! - Stay tuned for your invitation to join us for the launch of the NYers4NY campaign! Committee members Natasha Caputo (Westchester Tourism), Nancy Mammano (NYC & Company), Julie Gilbert (Destination Niagara Falls USA) and Kelly Curtin (NYC & Company) together with the MOWER team lead by Mary Gendron, will share the campaign concept, downloadable toolkit and other details aimed at getting New York's travelers to think New York FIRST when they make travel plans in 2021.
FOUR WEEKS TO GO! - on April 21, we'll open the 2021 New York State Tourism Conference with a programming-packed morning of empowering 'how to do it yourself' workshops resourcing businesses of all sizes to THRIVE, not just survive in the year ahead. Mark you calendars and register today for this three day event.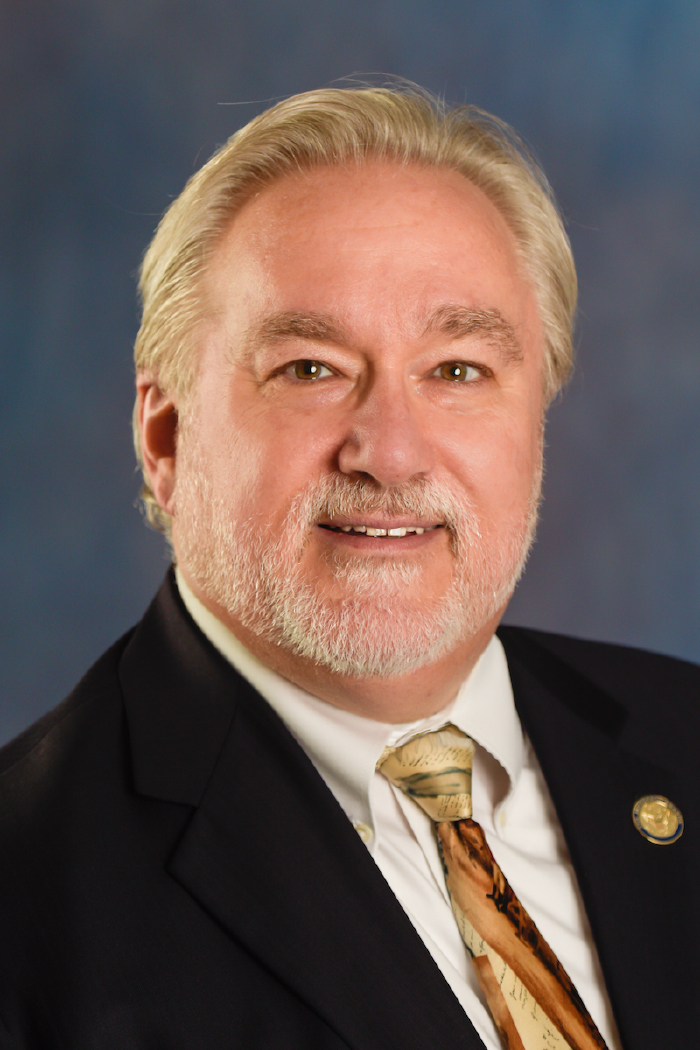 I hope all is well with you all, your families and your work teams.
Have a great day, - Bob Provost