Apr 8, 2022
Valerie Knoblauch will serve as a DestinationNEXT Panelist / Presenter at the 2022 New York State Tourism Conference in White Plains on Thursday, April 21. Valerie launched a DestinationNEXT initiative in 2021 in Ontario County. Berkeley Young of Young Strategies will moderate the panel.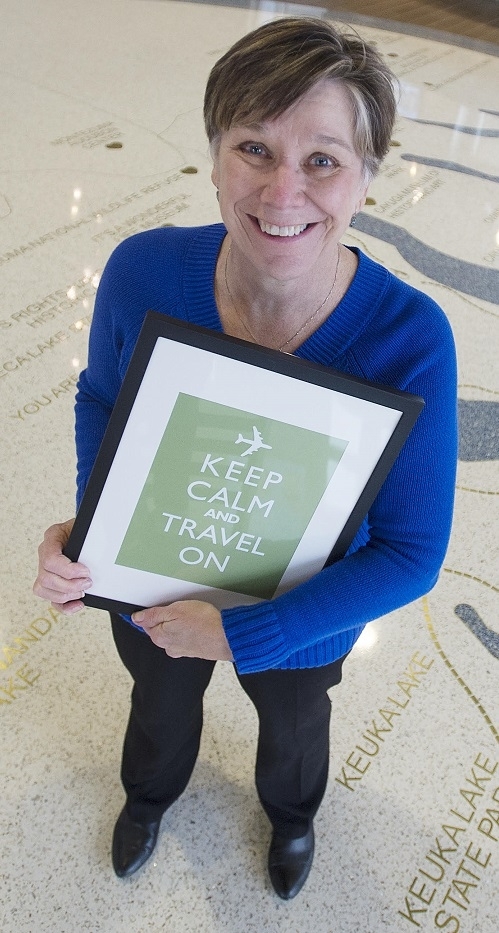 Valerie Knoblauch is the President/CEO of Finger Lakes Visitors Connection (FLVC), the official tourism promotion agency for Ontario County, since its inception in 1984. Valerie and her team work to create visitation and economic vitality by positioning the area as the premier leisure and meetings destination. Valerie has a degree in English Education from State University College at Oswego and a M.B.A. from Rochester Institute of Technology.

In 2021, FLVC was awarded three national Marcom Platinum Awards (most outstanding entries in the competition) for its endeavors around their recovery and reopening program, #VisitConfidently: The awards/entries were for Team Achievement "Find a Way to Get in the Way: FLVC's Quick response to COVID" and Communication/PR/Crisis Communication Plan/Response for the Finger Lakes Visitors Connection Pandemic Response and Reopening Plan. FLVC has also been notified of receiving an HSMAI Adrian Silver Award for Crisis Communications and Management.
In addition to her role at FLVC, Valerie has served on both state and national tourism boards. More specifically, as a destination representative on the U.S. Travel Association board, and as board chair for the New York State Travel Industry Association (NYSTIA), working to enhance and strengthen tourism to New York. In 2021 she was named to the New York State Tourism Advisory Council. She is a frequent speaker on strategic planning and strategic marketing for tourism.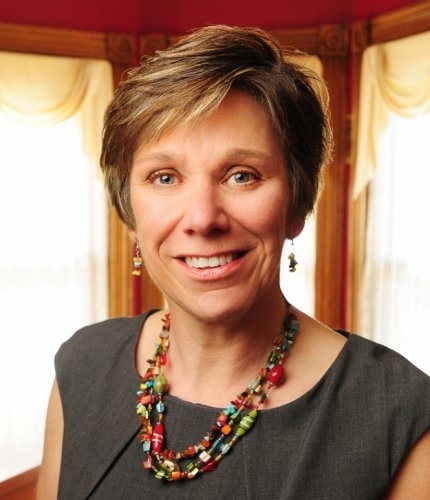 As her career might suggest, Valerie is an avid traveler who has visited all 50 states and is clicking off the provinces of Canada in addition to other places of interest. She enjoys sharing the beauty and lifestyle of the Finger Lakes through photography, cycling, culinary, and art.