Mar 25, 2021
- Wednesday, April 21 Business Resiliency Workshop -

- Using Data to Drive Creative and Spark Imagination: Don't fall into the "online dating trap" by only showing one old photo with no story behind who you really are. Spoiler: You won't get picked! Learn how you can make sure your creative assets are showing your authentic destination and sparking the imagination of potential visitors.
Why You Should Attend This Session
Your creative output is feeling stale and you're looking to spice things up.
You want to find the right messaging to reach niche audiences.
You've got data, but you're not sure how to put it into action.
Key Takeaways
Define intent-based audiences and the importance of creative and media channels that align to them
Understand how to build a campaign architecture focused around written and visual storytelling
Learn how to avoid ad fatigue in your campaigns and identify when new creative is needed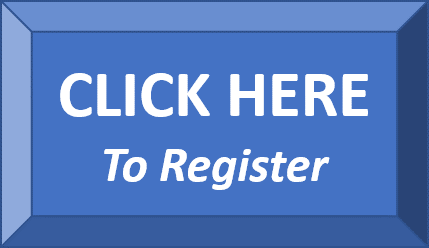 About the speakers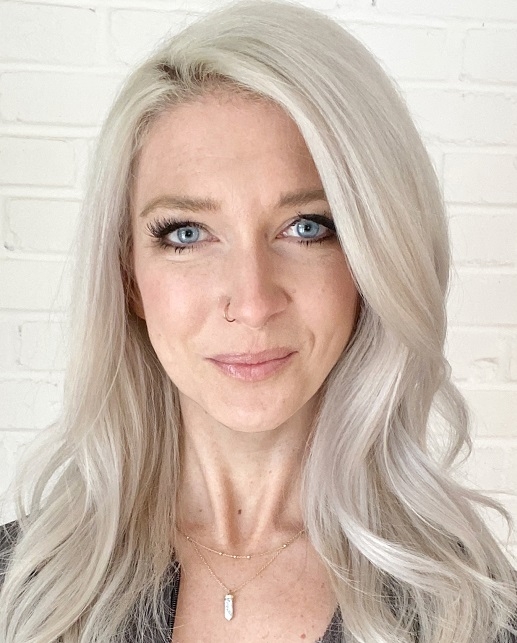 Bria Hammock,
Managing Creative Director, Madden Media
Bria is a multi-decade veteran of corporate graphic design and branding initiatives with a BA in Marketing and Design from Marist College. She is currently a Creative Director at Madden Media and leads a team of incredibly talented designers and writers, while always pushing the creative envelope for their DMO clients.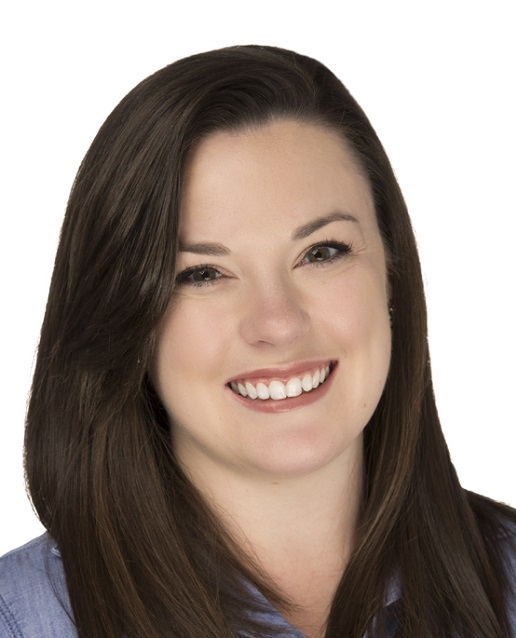 Kaitie Burger,
Director of Destination Strategy, Madden Media
Kaitie joined the Madden team in July 2020 after spending
8 years on the DMO side in Pennsylvania as the Content & Communications Manager for Discover Lehigh Valley. During her time in this role, she served on the board of directors for the Mid-Atlantic Tourism Public Relations Alliance, including a term as chair of the nonprofit organization. Kaitie holds a BA in Media & Communications from Muhlenberg College where she remains an active volunteer and serves on the Alumni Board and on the executive committee of the Young Alumni Council.