Aug 6, 2020
New York Press Service is partnering with NYSTIA members in difficult times by offering up to 50% off listed rates for print ads for our New York State network and launching our first-ever statewide digital network. Now you can market your destination in over 300 New York State newspapers AND utilize over 100 digital media outlets with a single point of contact, order and billing.
NY Press Service print advertising networks include hundreds of local community newspapers state-wide that can be networked by region, as well as their Free Community Papers network commonly known as 'Shoppers'. Both networks are excellent resources to promote your New York destination within your own region or reach out to draw from other regions in New York.

You asked for it - and we are delighted to announce that we are now offering a statewide digital network. You can choose from 3 sizes, 300x250, 728x90, and 320x50 for a flat fee of $7 net CPM (per 1000 impressions) in more than 100 daily, local community, and ethnic digital news publishers in New York State from a single point of purchase.

New Yorkers will be traveling mostly by car to destinations they can reach within hours, so there has never been a better time to reach out to fellow New Yorkers to show off your attractions. New York now has among the lowest COVID infection rates in the country, making it a coveted destination for all. Autumn in New York State is a breathtakingly beautiful time of year, drawing visitors from all over. We would like to partner with you in drawing them to your location.
Incidentally, Newspaper subscriptions, both print and digital are up significantly since COVID, and have never been more heavily relied on for accurate information. Newspaper readers also control more than 70% of disposable income in the country.
Rely on us to help you reach consumers most likely to spend it on travel. Let us help you spread the word!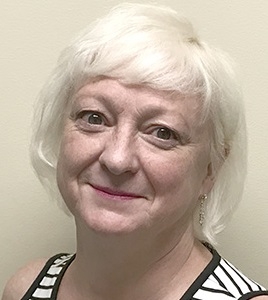 For more information, please contact
Nancy McGrath
Nancy@NYnewspapers.com
or call 518-859-1154.