Jul 25, 2019
NYSTIA Offers Marketing Ambassador E-Learning Program

NYSTIA and VantEdge E-Learning are partnering to develop and manage NYSTIA's first online learning portal - what we hope will develop into a robust source for tourism industry professional development. NYSTIA's first e-learning initiative will offer members the opportunity to create customized, local Marketing Ambassador Destination Training programs with industry-related themed modules at pre-set, discounted rates.
"Cayuga County / Meg Vanek won a 2018 Tourism Excellence Award for the Marketing Ambassador program they had developed with VantEdge," recalls NYSTIA President & CEO Bob Provost. "My immediate reaction was 'Wow, this is a template... this should be replicated in other markets'. Meg was kind enough to provide both an introduction and endorsement." Meg, who retired as Cayuga County's executive director of tourism at the end of 2018, asserts, "The program far exceeded our expectations with over 100 people completing the program in the first eight months and becoming Certified Cayuga County Tourism Ambassadors."
Bob, Christine Hoffer (NYSTIA's COO) and Andrea agreed to include E-Learning as a workshop at NYSTIA's 2019 NYS Tourism Conference in April. Member response was so favorable that plans developed to launch the program before NYSTIA's Annual Meeting in Auburn on September 27.
"'Tourism is Everybody's Business' was our conference theme," states NYSTIA COO, Christine Hoffer. "The Marketing Ambassador E-Learning program is NYSTIA's first step in helping our members 'walk the talk' of 360 degree marketing."
For details on the E-Learning program, click HERE.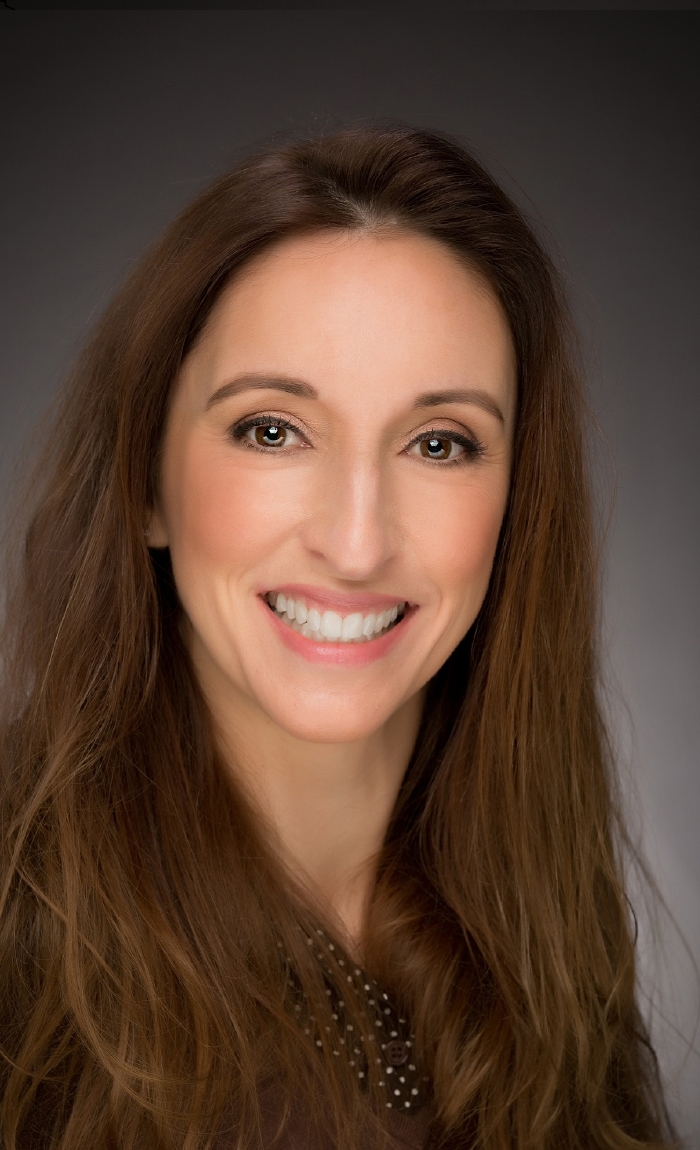 Meet Andrea Bornheim, President of VantEdge E-Learning. Andrea has over 20 years of international business leadership and corporate education experience in the travel and tourism industry. She partners with clients to overcome their professional development challenges by creating engaging, interactive programs. She has spearheaded development of several award-winning online learning programs, including Cayuga County Office of Tourism's online Marketing Ambassador Destination Training for frontline staff, which won a NYSTIA Tourism Excellence Award this past October.
Andrea is no stranger to all New York State has to offer visitors. She grew up in Rochester, attended school in Buffalo, and lived in the Adirondack-Capital region for several years. She returned to the Rochester area in 2001 and resides in Pittsford with her husband and two daughters.