Jul 6, 2021
- Brad Chaffee is the New Business Development Manager for the Hartford Courant Media Group in Hartford Connecticut. Brad works with hundreds of tourism clients throughout the region to help market and promote destinations through the Hartford Courant's extensive travel audience.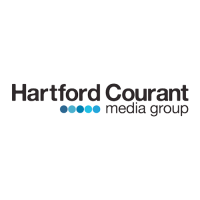 Brad's extensive knowledge of the tourism industry, market research and digital marketing allow him to utilize his skills to provide the most effective integrated marketing campaigns that drive strong performance. Brad works a as a partner with large and small budgets to help any DMO, CVB, Tourism Group or Chamber of Commerce to find the most effective solution to promote themselves and deliver results.
Outside the office, Brad enjoys travel, golf and hockey. He is also an Executive Board Member of his local Chamber of Commerce and supports many local charities.

Reach out to Brad with any questions or to just welcome him back to the NYSTIA community: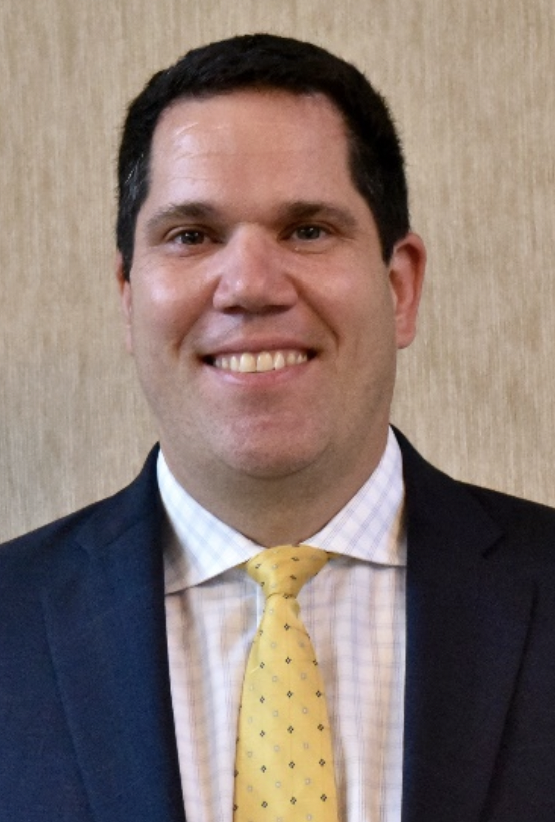 Brad Chaffee
New Business Development Manager
Hartford Courant Media Group
O: 860-241-6325 M: 860-218-5958
Email: bchaffee@courant.com
Website: www.courant.com