Jan 29, 2021
- Kim Chapman is the Director of Group Sales for the Lake George Steamboat Company and their new liaison to the NYSTIA community.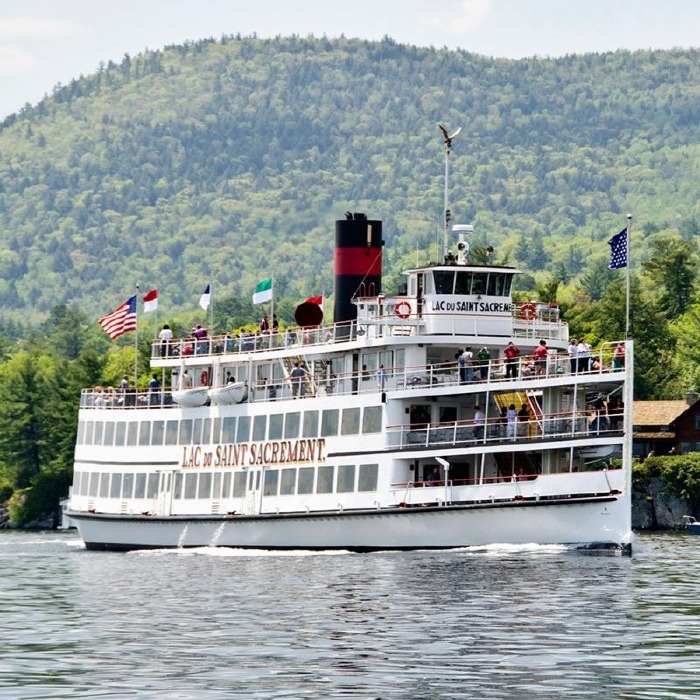 Lake George Steamboat Company's boats have been carrying passengers on Lake George since 1817. "Your cruise experience, comfort and safety are our heritage at the Lake George Steamboat Company." states Kim. "I started working at the age of 15 at the Lake George Steamboat Company selling tickets so it feels great to be back at the place where my travel and tourism career first began. Circle of Life I guess some would say. First job and last job!"

In her role Kim is responsible for booking group tours for 20 or more people and also oversees daily ticket sales for the three boats that offer both sightseeing and dining cruises. She is a recent graduate of the Indiana Universities Certified Travel Industry Specialist (CTIS) program sponsored through ABA.

Outside of work, Kim enjoys a variety of pastimes with her husband of 8 years, Daniel - whether it be snowmobiling, ATV riding, or enjoying a cruise on his motorcycle. She also enjoy scrapbooking.
"I have 2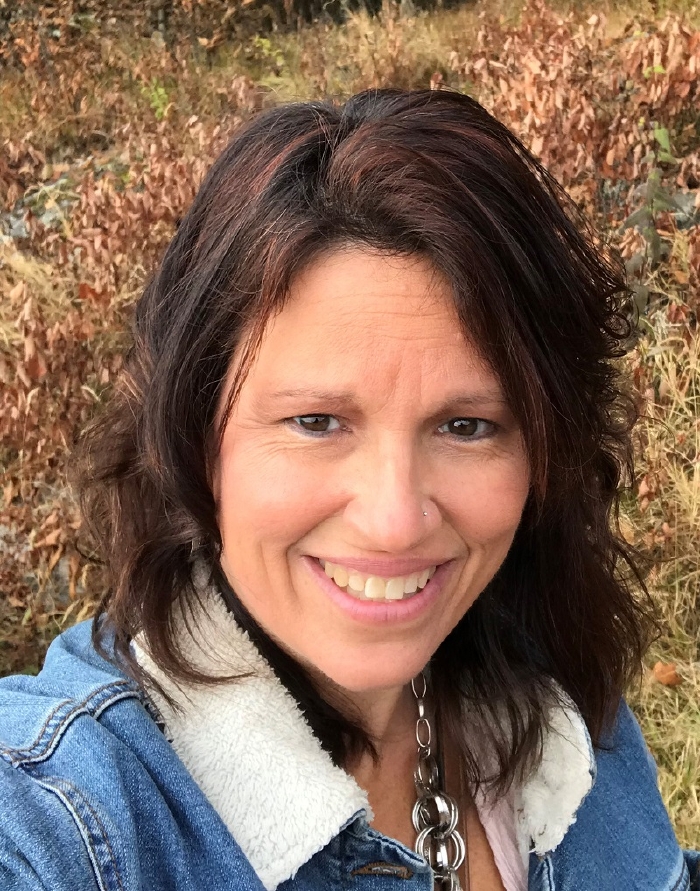 amazing children - a son who lives with his wife in California and is in the USAF, and my daughter who is attending SUNY Plattsburgh in her second year of school." says Kim. "We have 4 dogs and that also keeps us quite busy."
KIm is new to NYSTIA and is looking to getting acquainted with her tourism colleagues across the state and with NYSTIA's programs and events.
Reach Kim at kim@lakegeorgesteamboat.com