May 14, 2021
Greetings ROAM THE EMPIRE Partners!
Thank you for your support and participation in Roam The Empire, the campaign to get New Yorkers to choose their state for their 2021 travel plans. We're excited to have you as part of this initiative and to promote your destination.

To build campaign momentum, we need you to help us build your campaign audience and promote the cause to New Yorkers across the state:

When you post on your socials, please use the hashtag #RoamTheEmpire so we can see, share and engage with your content. Including this hashtag will help us search for your posts and aggregate them in one place for all New Yorkers to see.
You could also tag us directly at @RoamTheEmpire and we will receive a direct notification. We're always here for likes and comments – engagement can go a long way for brand advocacy.
Your properly tagged posts should be picked up and shared within the day on one of our RTE social platforms:
Facebook * Instagram * Twitter

Meet the ROAM THE EMPIRE social media team: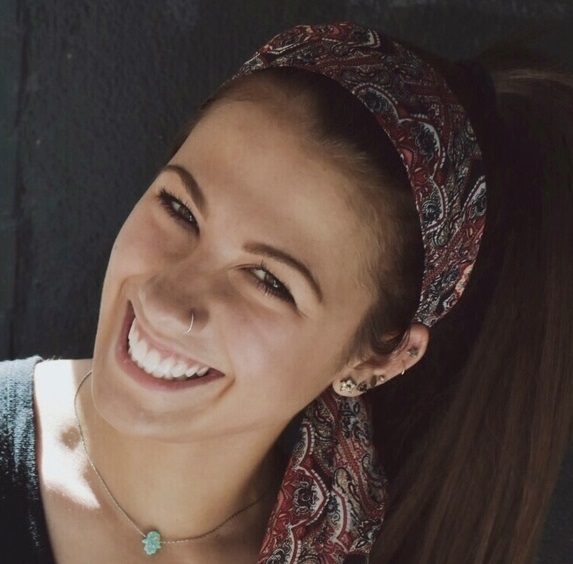 Alana Gonzales: Alana is a Digital Content Specialist on Mower Agency's content team helping to run the Roam The Empire Instagram account. She works and lives in Syracuse, New York and has planned quite a few Empire staycations for the summer from boating on Cayuga and Skaneateles Lakes to visiting friends who've recently made Manhattan home. Feel free to send Alana an email at agonzales@mower.com if you have any inquiries or comments as it pertains to the Roam The Empire Instagram account or for collaborations that you have in mind.

Rachele Markle:
Rachele is the freelance Social Media Coordinator for NYSTIA socials and the Roam The Empire Facebook, Twitter and YouTube accounts. She was born and raised in Oneida, New York but her love for tourism and career pursuit have led her abroad. Rachel has managed the communications and social media for nonprofit organizations in the Netherlands and a virtual festival in London, and recently completed a masters in Tourism Destination Management in Edinburgh, Scotland. Rachele is currently residing in Berlin, Germany, and hopes to return to New York State to pursue her tourism career. You can contact Rachele anytime at
rachelem206@gmail.com
to collaborate on RTE content, ask questions, or just say hi!
Thank you again for your unwavering support. We're so excited to see what we can do together for our NY communities and destinations.

Let's get New Yorkers to safely and proudly #RoamTheEmpire!

Alana & Rachele