Aug 12, 2021
- Soon, New York will welcome its first woman Governor, Kathy Hochul. Kathy Hochul is a passionate and vocal advocate for New York State's tourism industry, as evidenced recently in her May 5, 2021 letter to our members. Her commitment has brought her to every county in the state (multiple times) and she has been tireless in her support. We will be blessed to have her as New York's chief executive. Her ascension to the governor's office will add to the momentum New Yorkers are building for a robust future for its tourism industry.
More reasons to say I LOVE NEW YORK. More reasons to ROAM THE EMPIRE STATE:
- In a recent dialog with a Disney World executive, I was extolling the progressive development of New York State's tourism assets.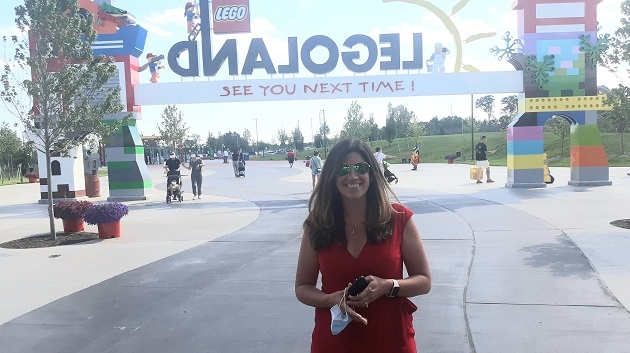 I was extolling the diverse and uniquely significant developments like the 2018 opening of the National Comedy Center, the 2019 completion of the 750 mile Empire State Trail, the 2021 opening of LEGOLAND New York Resort (NYSTIA Board Member Stephanie Johnson, Divisional Director Legoland New York is pictured at right) and now the proposed Lake Ontario National Marine Sanctuary along the coastlines of Wayne, Oswego, Cayuga, and Jefferson Counties. Each of these represents transformational progress for the communities they affect. Collectively, they constitute statewide transformational opportunity and momentum.
The Disney World executive I was chatting with was silent for a while, and then began to comment on how they were addressing crowd management and sustainability, COVID response, workforce issues, and other tourism management issues that we are all facing. They spoke with focus and discussed their agenda pragmatically.
As I reflected on our conversation, I realized that the individual didn't reference any shared vision for a brighter, better future. No expansions or enhancements, innovation or initiatives to move forward boldly. What I heard about was the management of the status quo. I didn't register excitement or anticipation for what the future might hold. I think Walt Disney, a great visionary, would be disappointed.
In the midst of our daily struggles to manage the challenges of COVID, the Delta variant and international travel/event restrictions that complicate the path to success today, take heart that New York still has an eye on the horizon and is continuing to build for a better future.
I have no doubt that New York City's post-pandemic recovery will be meteoric and exceed expectations. And New York City will always be the world's #1 destination city!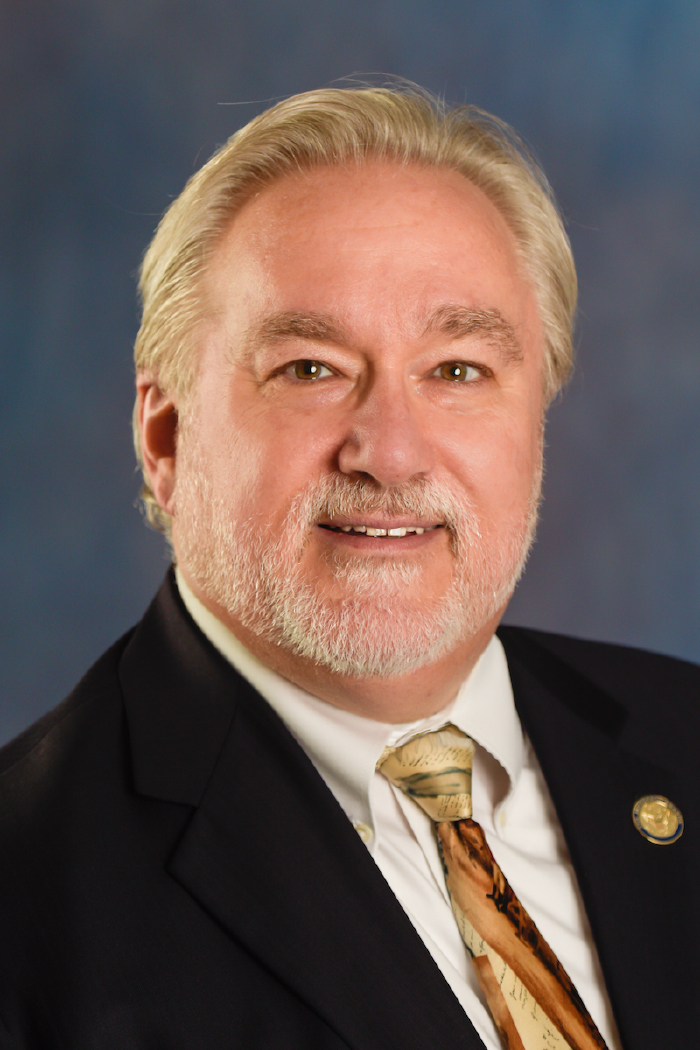 But upstate New York's future will also be shaped in a whole new way. The pandemic forced travelers to seek the roads less traveled. They discovered an outdoor New York that they never knew existed. If we seize the moment, we will be the #1 destination for bikers and hikers, paddlers and pedalers. We have a whole new fan base for our museums, wineries, breweries and distilleries, our ski areas and our campgrounds.

My advice to my fellow tourism marketers? Carpe diem! Seize the day!
- Bob Provost
---
*Sustainable tourism: tourism practices and policies that takes full account of current and future economic, social and environmental impacts, addressing the needs of visitors, the industry, the environment and host communities."

"Transformational tourism:
tourism practices and policies that address sustainable tourism goals and standards while developing and embracing visionary ideas and leadership that transform the destination for the better, benefitting residents, visitors and the environment.