Sep 9, 2020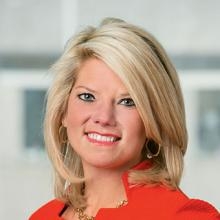 Support the New

Coronavirus Relief Bill!
Take just two minutes to send

an action alert to your senators
by no later than 10 a.m. tomorrow.
Dear Travel Advocate:

Congress is back in session and the Senate just introduced their version of the next phase of coronavirus relief legislation, which contains many provisions we have fought hard to secure.

However, our work is not done, and we must make sure the Senate passes this important measure this week. The bill will go a long way in restoring lost jobs and ensuring the travel industry businesses that have suffered so much these past months can continue to operate and help fuel a nationwide economic recovery.

Please take just two minutes to use the link below and send an action alert to your senators by no later than 10 a.m. tomorrow.

Please also be sure to send the Tweet at the end of the action alert encouraging your senators to take action.

Thank you again for all that you do!

Tori Barnes
Executive Vice President of Public Affairs and Policy
U.S. Travel Association