Feb 7, 2022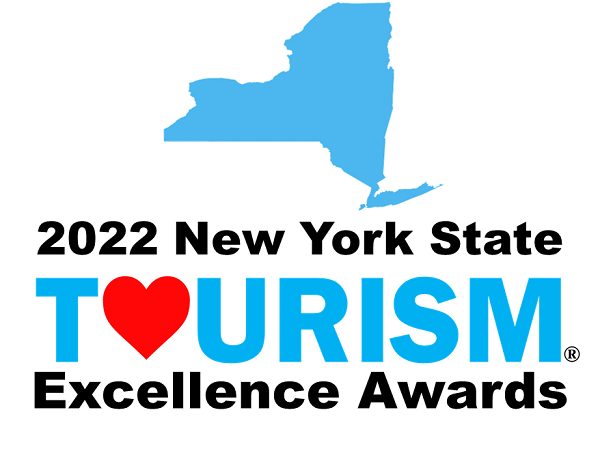 Final Chance to Submit Your Nominations!
You only have until 1:59 PM TONIGHT, 2/7, to nominate a deserving person/program/campaign for the 2022 NYS Tourism Excellence Awards! Nominating only takes a few minutes and provides the opportunity to:
Recognize the hard work of your team and/or peers,
Share your own 'Best Practice' program, project, or campaign,
Show us all that you have been up to the past year, and
Support your future success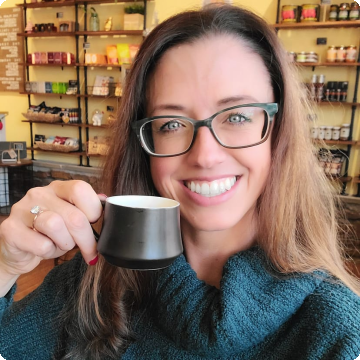 "Nominate your own company, a leader, or a partner in your county. This is a chance to proudly let us know what you and your team have been up to, or as a way of letting someone know how much you appreciate their hard work. As a previous winner, I can tell you that it is an amazing feeling to be recognized for your hard work!"
- Awards Committee Chair, Sarah Foster
Oneida County Tourism
---
"As a business leader and a marketing professional you know recognition is important, but with your resources stretched during these challenging times you may not be sure that nominating one of your organization's programs for a NYS Tourism Excellence Award is worth the investment of your time. I urge you to really think about the value these prestigious awards can bring you and your organization."
- Meg Vanek
PR & Marketing Consultant
If you've begun a nomination and are having trouble completing it, please contact Rachele at rachele@nystia.org and she will help you. Nominate a Deserving Project or Individual.

Additional 2022 NYS Tourism Conference
Keynote Speakers: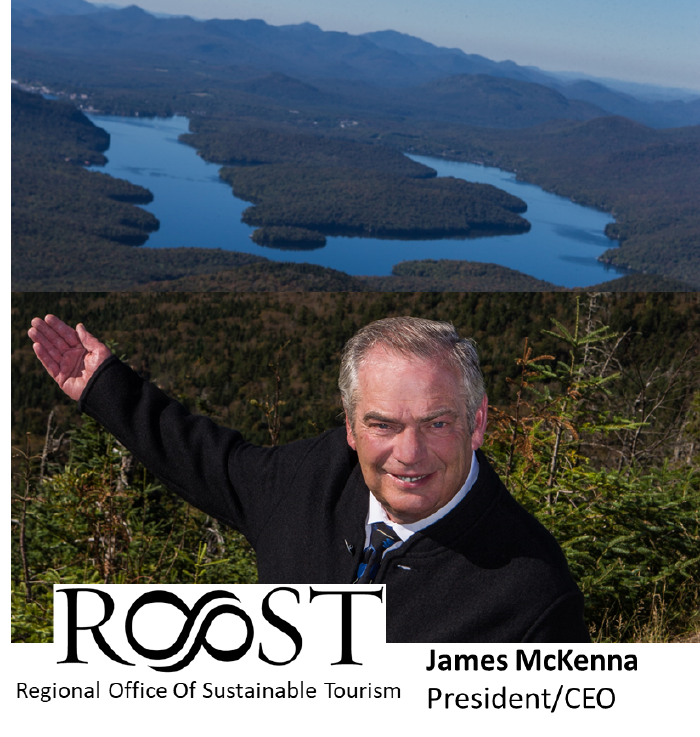 James McKenna - President/CEO
ROOST (Regional Office of Sustainable Tourism)
James McKenna, President and CEO of ROOST will deliver the Thursday morning keynote at the 2022 New York State Tourism Conference along the theme of:
"DESTINATIONS 2030: It's all about the quality of place for residents and visitors." Read more.
---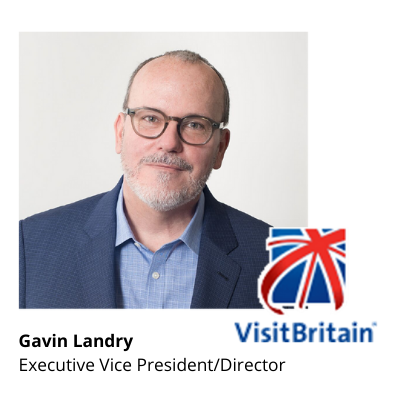 Gavin Landry - Executive President/Director
The Americas at Visit Britain
Gavin Landry, Executive President/Director of the Americas at Visit Britain and previous Executive Director of I LOVE NEW YORK, will deliver Friday morning's keynote remarks "Reflecting on the Future of Transatlantic/International Tourism." Read more.
CLICK HERE FOR DETAILS & REGISTRATION

MEMBER NEWS: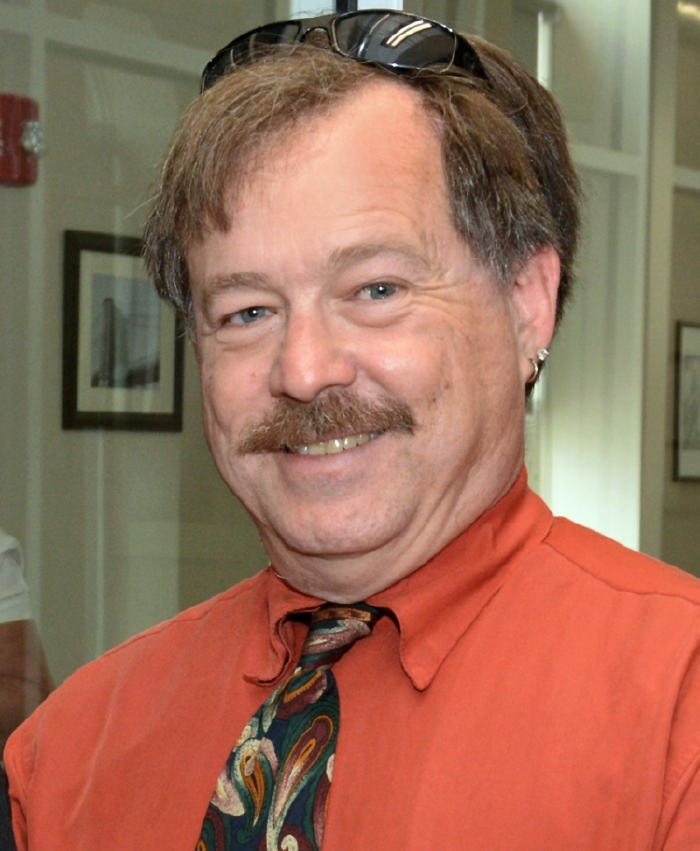 New Member Introduction: Hugo Acosta at CNY Latino
Hugo Acosta is the President/Owner/Founder and publisher at CNY Latino, the ONLY Hispanic-oriented newspaper and commercial Radio show in Central New York State. Between their monthly "bilingual" newspaper and weekly "Spanish" radio show, CNY Latino is the most direct and effective way to reach the large Hispanic population in the greater Central New York area. Read more.
---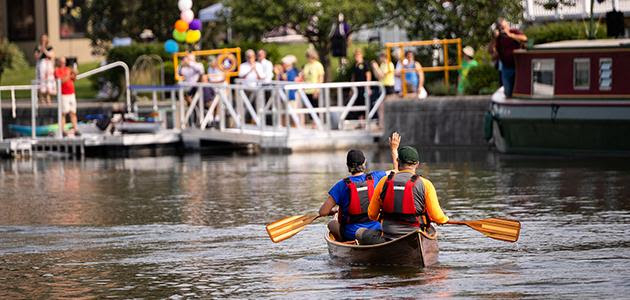 New Grant Program to Support NYS Canal Tourism & Events
Through the Reimagine the Canals initiative, the New York State Canal Corporation and Erie Canalway National Heritage Corridor are launching a new competitive grant program to support tourism and recreation along the New York State Canal System. Read more.
---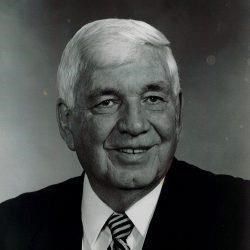 Obituary for CONY's Former Executive Administrator Bob Klos Sr.
CONY's former Executive Administrator, Bob Klos, Sr., passed away on January 27 at the age of 88. Bob was named as CONY's Executive Administrator in 1975, faithfully and forcefully serving the association until his retirement in 2007. In 2004, CONY inducted Bob into its Hall of Fame, for his dedicated service to the outdoor hospitality industry. Read the obituary.
NYSTIA 2022 CO-OPS:

2022 Travel Show Plans:
Initial schedule, registration form and new booth features outlined in new Co-Op release.
NYSTIA's Travel show presence will be undergoing significant investment and upgrade as we begin our 2022 recovery and resurgence initiatives.
CLICK HERE for DETAILS
---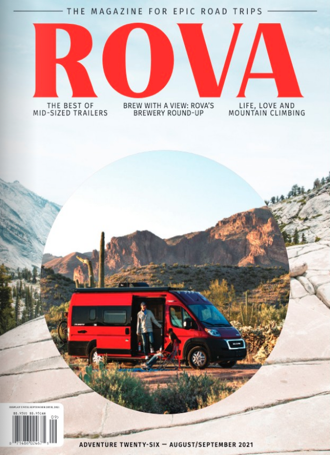 2022 ROVA Magazine Co-Op:
ROVA Is a travel lifestyle magazine focused on road vacations, outdoor adventure and the RV traveler.
April/May 2022 Issue Content:
Birdwatching, Best Places for Canoeing, Kayaking + Hiking
April/May issue NYSTIA Co-Op Section:
Exciting New York State Road Trips
Additional Co-Op programs will be shared in each future newsletter!

ADVOCACY AWARENESS:

NYSTIA has access through Fiscal Note to search for, identify, and take action towards relevant NYS travel and tourism legislation being introduced and considered in Albany. If you are interested in a particular piece of proposed legislation, please contact rachele@nystia.org. View Proposed Tourism-Related Legislation In Our Action Center

JOB POSTINGS:

Whether you're seeking a new opportunity or sharing one, don't forget about the NYSTIA jobs board! You can also submit your organization's open jobs which we will post on our website and this newsletter for the general public. Submit a Job Posting.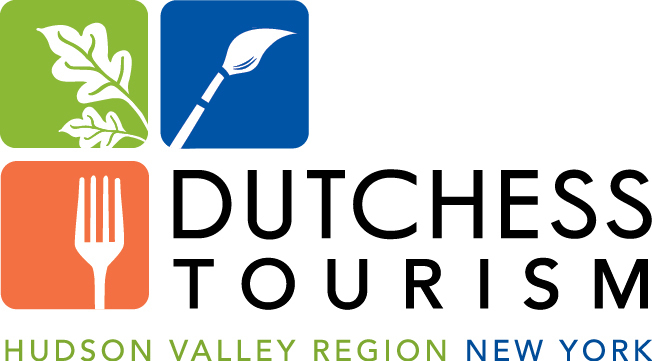 NEW: Digital Media Manager, Dutchess Tourism, Inc.
Full-time Digital Media Manager to handle a multitude of assets across Dutchess Tourism's owned media channels.
---
Tourism & Visitor Information Specialist, Oswego County Community Development, Tourism and Planning Department, Oswego County. Read more

---
Director, Visitor Economy Management Office, Seneca Nation of Indians. Read more

---
Executive Director, Cortland County Convention & Visitors Bureau. Read more

---
WHAT WE DO TOGETHER:
Advancing economic growth, community revitalization, small business success, job creation, quality of life and pride of place by realizing the potential of New York State's tourism industry and facilitating the success of NYSTIA members.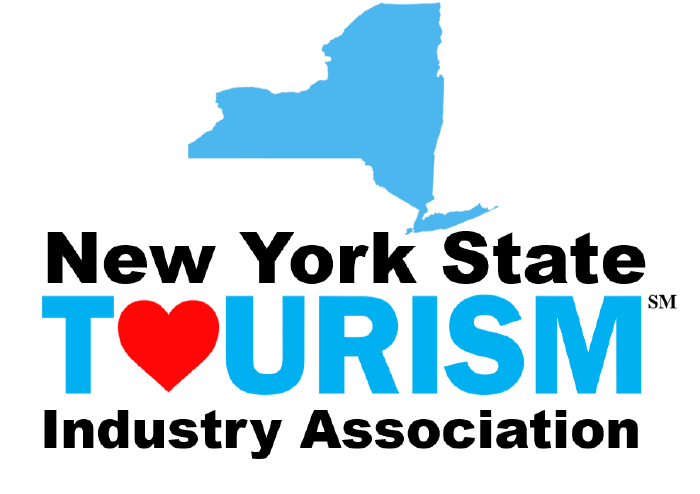 For more information about NYSTIA's membership, events, cooperative marketing programs, and other services, go to: www.nystia.org Email: info@nystia.org with your questions.