Feb 3, 2022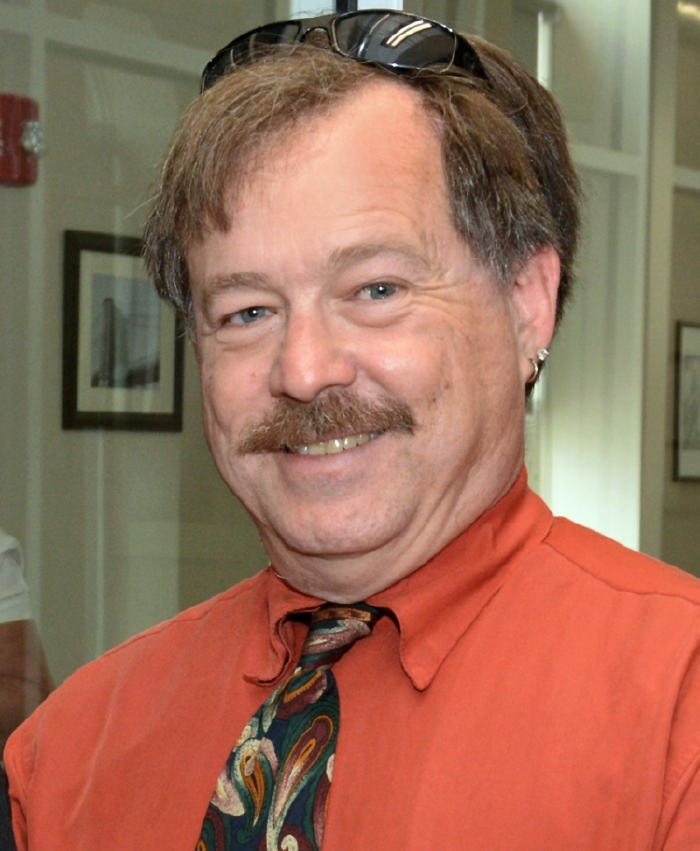 - Hugo Acosta is the President/Owner/Founder and publisher at CNY Latino, the ONLY Hispanic-oriented newspaper and commercial Radio show in Central New York State.
In 2004, Hugo founded CNY Latino with the creation of a monthly 'bilingual' newspaper in Syracuse, NY, which expanded into the rest of New York State. Four years later, he created a weekly "Talk-show" style "Spanish" Radio show covering the 50 mile radius around Syracuse. Both the newspaper and radio can be found in traditional and digital formats. The popular web version of the newspaper can be found at www.cnylatinonewspaper.com, and the radio show on FM 106.3 and via Podcast at www.wvoaradio.com.
"Between our monthly 'bilingual' newspaper and weekly 'Spanish' radio show, we are the most direct and effective way to reach the large Hispanic population between Albany and Rochester; Watertown and Binghamton; including the cities of Syracuse, Ithaca, Cortland, Geneva, Canandaigua, Oswego, Fulton, Oneida, Verona, Rome-Utica, Amsterdam, Auburn, and more," said Hugo.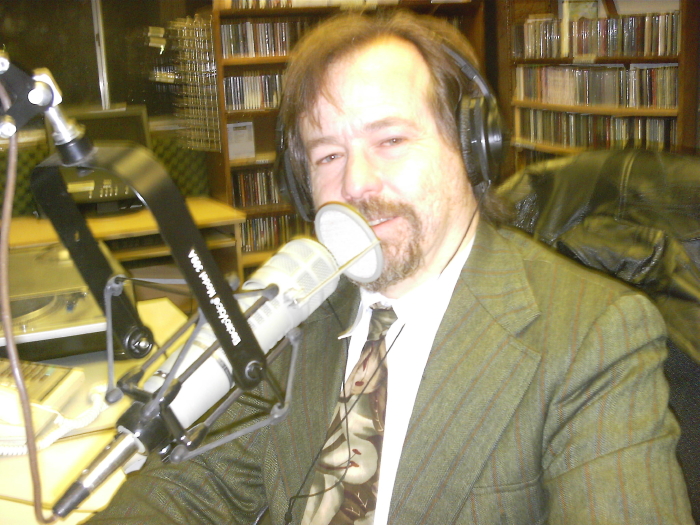 In addition to broadcasting to the hispanic community of Central New York, Hugo also provides Professional Translation Services, presents seminars and lectures concentrated on the Latino Culture, and serves as a Hispanic-oriented Marketing & Advertising Agency focused in the Hispanic market of the USA.
"It is my mission to bring more Latinos to visit (and hopefully 'move' to) New York State, especially the Central New York Area," said Hugo.
When Hugo isn't at the office, he he spends his time camping, hiking, watching football, going to rock-and roll concerts and festivals, traveling, playing Domino, dancing and eating. He also serves as a member on several Hispanic-related organizations' boards and Minority-based Groups and/or Organizations.
Welcome to NYSTIA, Hugo!
Contact Hugo with your Needs or Questions:

Hugo Acosta
President/Owner/Founder/Publisher

O: 315-415-8593 M: 315-415-8593