Oct 14, 2020
- Thursday, October 15, 2020 at 12:00 p.m. ET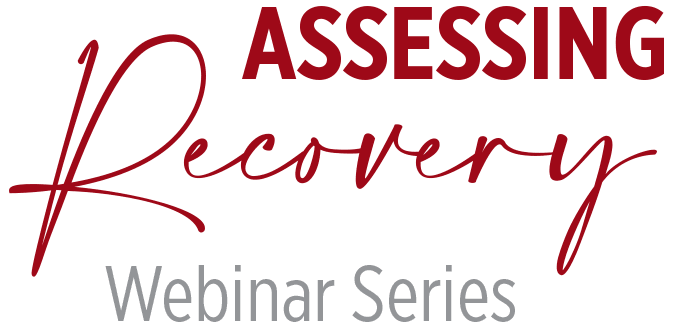 - Join us tomorrow, Thursday, October 15, at 12:00 p.m. ET for the next Assessing Recovery webinar, which will focus on how the growing use of biometrics and various touchless solutions throughout the traveler journey will help drive the future of safe, secure and efficient travel. Learn how airlines, airports, hotels and other industry segments are leveraging these technologies to promote an enhanced travel experience.
Featured speakers include:
Chris McLaughlin, chief operating officer and executive vice president, Denver International Airport
John Sanders, president of emerging markets, Daon
Don't miss these critical insights as our industry continues to navigate the coronavirus pandemic and look toward a more modern, efficient and safe future.