Feb 23, 2021
- Dear fellow NYSTIA Members,
For those who don't know me, my name is Sarah Foster and I have been working for Oneida County Tourism for the last 10 years. In 2020, I joined the NYSTIA Board of Directors. My goal is always to become more involved in the industry, so when Bob presented the opportunity of being the NYSTIA Tourism Excellence Awards committee chair, I had to say yes! I'm honored to oversee this committee, especially given what we've all been through this past year.
Speaking of 2020, what a year, right? I think back to March when we began to understand the scope of COVID and thinking, "How can we work in tourism and promote our communities during a pandemic?" But I watched as my statewide colleagues launched innovative campaigns. I witnessed the NY tourism industry come together, and I remembered how resilient we are.
That resilience is why I believe the awards are extra important this year. The NYSTIA Tourism Excellence Awards continue to advance NYS tourism by recognizing and showcasing the best. They also serve as inspiration for our own jobs and companies! As a past recipient, I know what these awards mean and how it feels to receive one. It is truly an honor to showcase your own accomplishments and be acknowledged by the people you respect most.
So now, a call to action. I look to all of you during what is undoubtedly an already crazy time. I know everyone is overwhelmed and wearing many hats, but I'd like to ask you to consider nominating a fellow colleague or DMO for any of our awards (many of which now relate to COVID)!
The Tourism Excellence Awards Committee is so excited to learn more about what everyone has been up to in the last year. We love hearing about the marketing campaigns, community projects, local heroes, etc. We can't wait to share the recipients with you during an awards presentation ceremony this spring! Thank you for your help and cheers to a stronger 2021!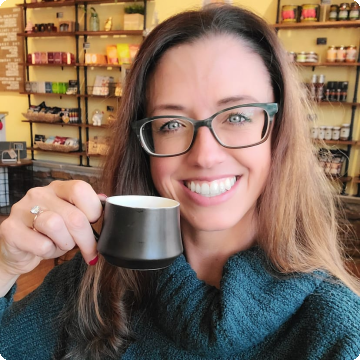 Sarah Foster
NYSTIA Tourism Excellence Awards Chair


Director, Communications & TV/Film
Oneida County Tourism