Oct 14, 2021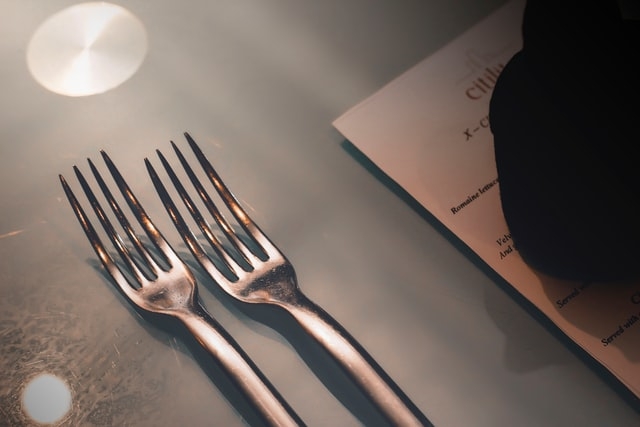 - Executive Chef Ryan Wilson and the Culinary Team at the Chautauqua Harbor Hotel have designed a menu so delicious you'll be glad that there is a world-class fitness center on-site. And for those who would rather skip the treadmill—the healthful dishes are sure to leave you energized for the fun activities ahead!
Every meal has been cultivated with Chautauqua in mind, where locally sourced ingredients shine through to represent the unique flavors of the region. Lake Erie Walleye, local cheese assortments, and autumnal farm-grown vegetables are some of the many regional stars featured in their mouthwatering menu.
We are beyond thankful for the special efforts made by the culinary team and are excited to dine with you over the flavors of Chautauqua!
Wednesday, October 20 5:30 to 6:30 PM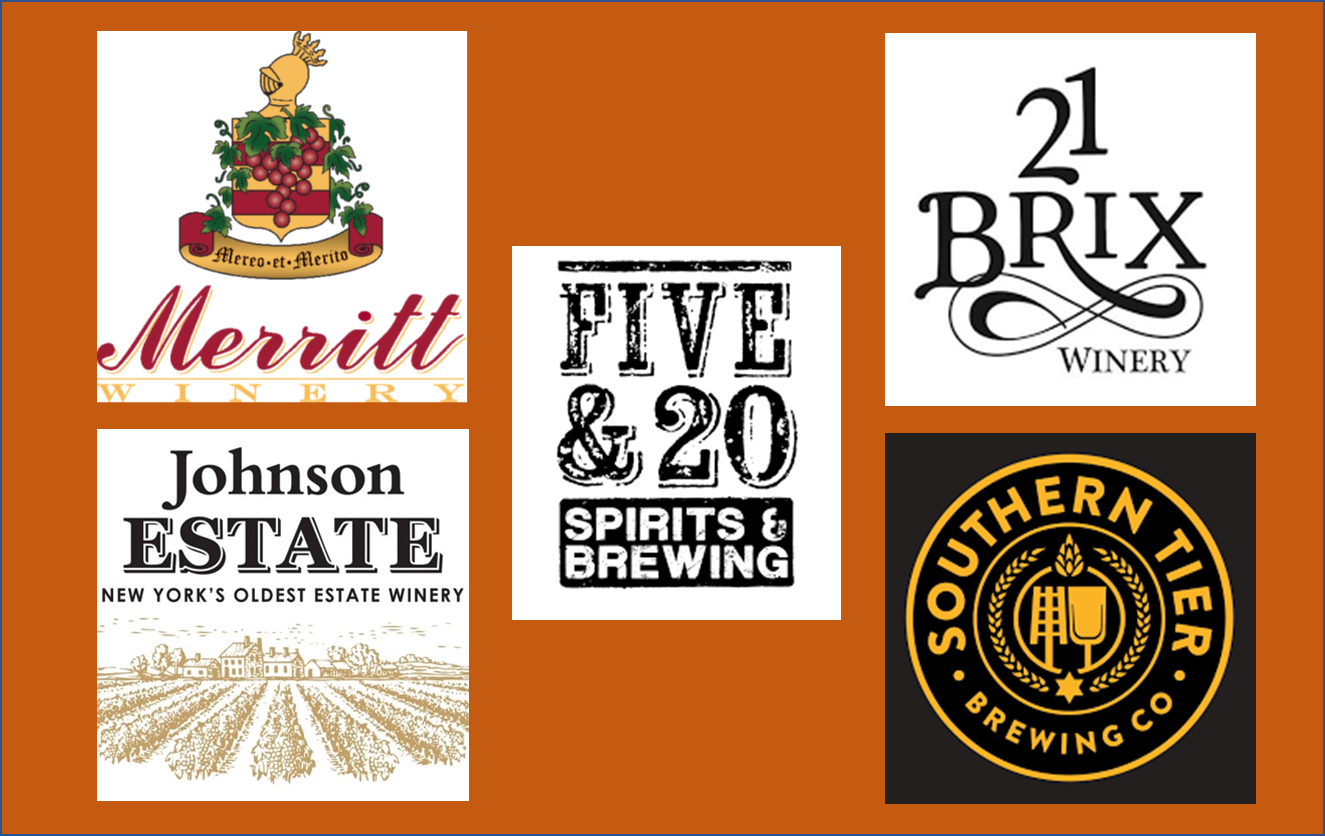 Sip & Savor Opening Reception:
Select tastings from local wineries, breweries, and distilleries.
Local Cheese Selection: Reverie, Yancey's, Middlefield, and Cuba Cheese. Brie baked in Puff Pastry topped with an apple walnut chutney.
Dips: Fig Jam, Whole Grain Mustard, Herb Dip
Cruditéé: Broccoli, Cauliflower, Micro Vegetables, Watermelon Radish, Peppers, and Tri-Color Tomatoes
Breadsticks, Crackers, and Crostini
Fruit Assortment: Grapes, Berries, Fresh Figs, limited melons.
Thursday, October 21 at Noon:
The Chautauqua Lunch Buffet:
Basket of assorted Tilaros rolls
Orchard Salad with cranberry-orange vinaigrette. (artisan greens, dried cranberries, local apples, candied walnuts, and local cheddar)
Roasted Acorn Squash with local maple butter
Parmesan-Crusted Lake Erie Walleye with a citrus beurre blanc
Roasted Chicken Thighs with a dijon cream sauce
Gnocchi with roasted root vegetables, sauteed kale, and brown butter sage sauce.
Garlic and Herb Roasted Fingerling Potatoes
Local Pies
Friday, October 22 at 8:30 AM
The Empire State Brunch:
Ecklofs Baked goods and farm-fresh assortment of pastries and muffins
Toasting Station (bagels, bread, English muffins, flavored cream cheese, and compound butters)
Fresh fruit display
Assortment of Quiche
Hashbrown Casserole
Local Thick Cut Bacon
Local Sausage Patties
Carving Station featuring:

Bourbon Mustard Ham
Jameson Farms Pistachio Encrusted Leg of Lamb

Bosari Everything Bagel with Salmon
Roasted Beet and Goat Cheese Ravioli
Potato Station (Idaho and Sweet Potatoes, with assorted toppings)
In addition, we would also like to thank the amazing Landmark Catering for their incredible preparation of our evening meal at the National Comedy Center. We can't wait to share with you this fun evening of drinks, delicious food and laughter! Check out the menu:
Thursday, October 21 at 5:00
Cocktail Hour 5:00 - 6:00:
Charcutier board with assorted cheeses, dips, olives, fruits and meats
Lobster bisque
Dinner at 6:00:
Main Station:

Roasted tenderloin
stuffed potato
Shrimp scampi

Tossed salad
Caesar salad
Fresh-baked focaccia and rolls
Roasted seasonal vegetable display
Dessert Table:

Assortment of mini desserts
Coffee and Tea
On Dietary Restrictions: We will send an email soon where you can indicate your dietary restrictions before the Meeting.
See you next week!
Register for the 2021 Annual Meeting!