Sep 29, 2021
- To help accelerate the travel industry's recovery, we need your help to get Congress to take the actions necessary to help bring back business travel. Despite gains in leisure travel this summer, the delta variant continues to threaten our recovery, particularly with regard to business meetings and events.
As you know, business travel remains significantly down from 2019 levels, leading many communities to not only miss out on the direct spending that comes from business travel, but also the opportunity to convert business travelers into future leisure travelers.
That is why we hope you will join our efforts and ask your Senator to cosponsor the Hospitality and Commerce Job Recovery Act (S.477), to provide a refundable tax credit to help support the meetings and event sector. The House version (H.R. 1346) has more than 100 cosponsors, but now we need Senators to show their support.
Thank you for your continued support of the travel industry and we appreciate everything you do!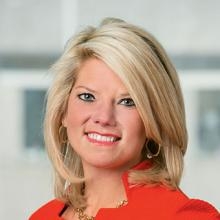 Best,