Apr 13, 2022
Roberta Byron-Lockwood will serve as a DestinationNEXT Panelist / Presenter at the 2022 New York State Tourism Conference in White Plains on Thursday, April 21. Roberta is launching a DestinationNEXT initiative in 2022 in Sullivan County. Berkeley Young of Young Strategies will moderate the panel.

Roberta is the President/CEO of the Sullivan Catskills Visitors Association (SCVA), the official destination marketing organization for Sullivan County. She brings a rich history of tourism experience and is responsible for marketing, promoting and selling the Sullivan Catskills to the world.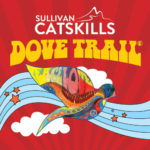 Roberta's career achievements and her leadership through the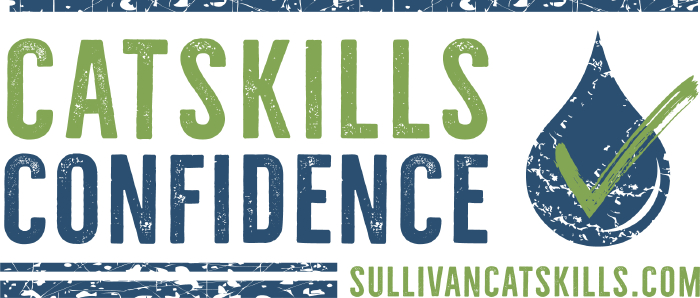 onset of the pandemic in 2020 were recognized in 2021 with the New York State Tourism Excellence Award for Excellence in Leadership: Career Achievement. The Sullivan County Visitors Association received recognition with two additional awards: "Catskill Confidence" campaign won for Excellence in Overall Tourism Marketing and the "Dove Trail" for Excellence in Tourism Marketing: Niche Marketing.

Prior to her tenure at SCVA, Roberta was the Regional Tourism Director for Central New York, serving simultaneously as Assistant Deputy Commissioner of Marketing & Advertising for Empire State Development and Tourism Director for "I Love New York." She was selected as a delegate from New York State at the only White House Tourism Conference under President Bill Clinton and served on the Governor's Tourism Advisory Board under two governors.
Roberta earned a Master's Degree in Business Administration and Public Administration from SUNY Plattsburgh and serves her community and the tourism industry through ongoing engagement as a board member, leader and advocate for many organizations and causes. She has been recognized with over 40 awards in leadership, marketing, and tourism development.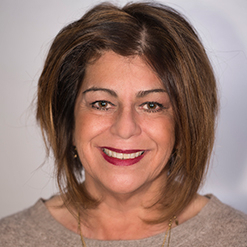 Under Roberta's leadership, the Sullivan Catskills tourism market has undergone significant growth and development, welcoming major new attractions and renewed consumer interest.