Feb 7, 2022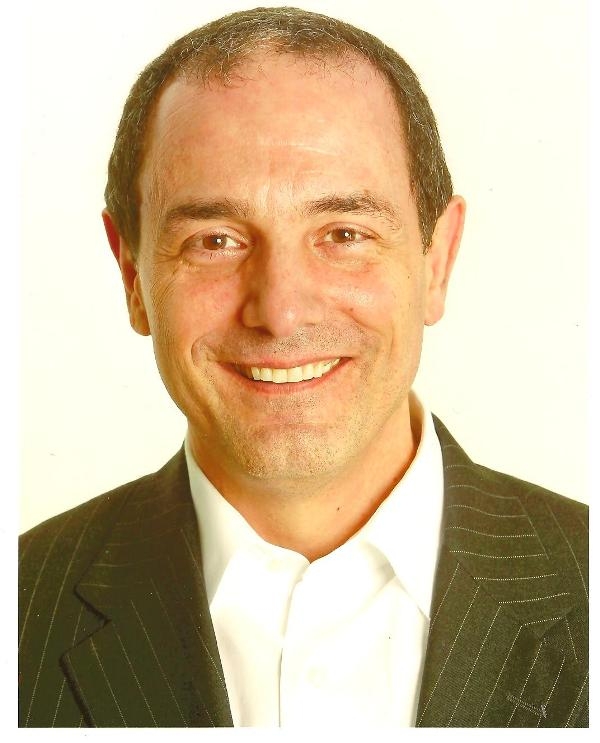 Salvatore Zammuto is the Account Director at AJR Media Group. With more than 30 years of successful domestic and international sales and management experience, including working with leading media companies as Gannett, The Chicago Sun-Times, Publicitas, and Hubert Burda Media, Sal believes effective communication is the keystone to a successful partnership and customer satisfaction.
Since 1991, AJR has worked closely with destinations and attractions to achieve their marketing and advertising goals. "That experience and understanding of the travel and tourism industry is our foundation," said Sal. "With a full suite of offerings from traditional, digital, and programmatic channel availability, we work carefully with each of our partners to develop integrated media campaigns, which strategically guide your target audience through the User Journey Funnel, and ultimately, to visitation and conversion."
AJR International Media Solutions is the exclusive U.S. representative for The Globe and Mail in Canada as well as premium media owners around the globe. "Our International Media Solutions and Digital Media Solutions team of travel and tourism specialists currently work with over 250+ DMO/attraction/hotel clients and bring a deep understanding to the ever-changing needs of the travel industry," Sal said.
As a NYSTIA partner and solution provider since 2019, AJR offers members Co-op Programs and individual advertising solutions with The Globe and Mail, Canada's most-read news brand in both print and digital, and connection to prime high-value vacationers to New York State. AJR presently offers a NYSTIA approved partner print and digital program targeting the Canadian market. In addition, AJR Digital Media Solutions can reach domestic and international markets through its data-driven, tech agnostic/360-degree holistic, research-supported, approach in whatever digital channel reaches your market.
AJR Media Group is a member of U.S. Travel, Destinations International, Southeast Tourism Society, Texas Travel Alliance, Louisiana Travel Association, Mississippi Tourism Association, Arkansas Hospitality Association, Oklahoma Travel Industry Association, and the Texas Association of Convention & Visitor Bureau's. AJR founder and CEO, Nelson Gumm, sits on the board of several of these organizations as well as receiving numerous industry awards.
Based in Roswell, GA, Sal enjoys spending time with his family, cooking, hiking, listening to music and adding to a vast collection of vinyl.

"We look forward to growing our relationship with NYSTIA fellow members and teaming up on programs to achieve their goals in Canadian and domestic markets."
Give Sal a call to say hello and talk about what you are trying to accomplish!

Contact Sal with your needs or questions:
Account Director
O: +1-404-933-3445
email: salvatore@ajrmediagroup.com