May 17, 2022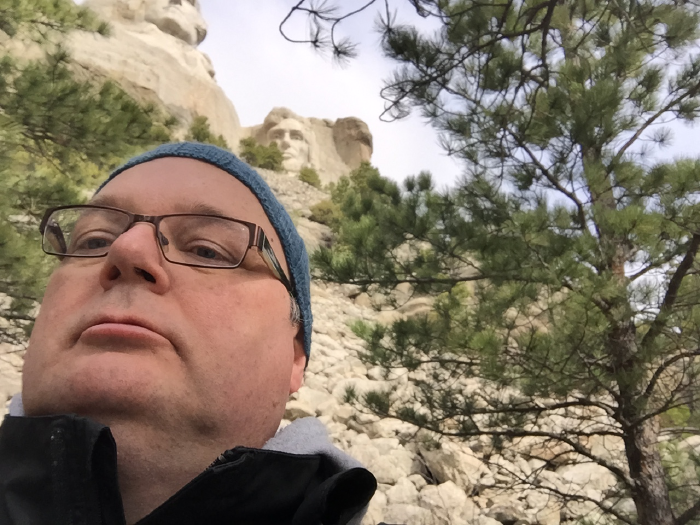 Detlef Fox is the Marketing Manager at AMERICA Journal. In his position, he is responsible for maintaining an outstanding relationship with the magazine's partners through advertising and channeling story ideas to the editorial department. In addition, he is responsible for working collaboratively with clients to develop a successful campaign to encourage interest in the US and their products.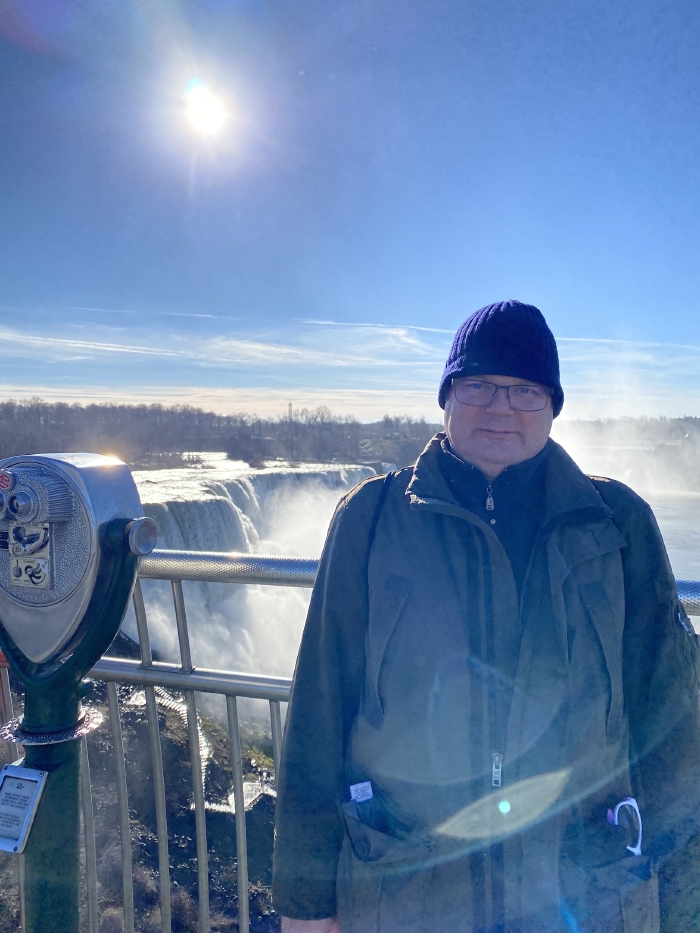 AMERICA Journal is a German travel and lifestyle magazine focused on the United States. The magazine's mission is to connect the readership and repeat visitors to the US with beautiful, authentic, and interesting US destinations by covering all 50 states continuously from all angles. This way, AMERICA Journal feeds the yearning for freedom and provides the stuff of dreams as well as specific inspiration for travel preparations. The Journal is emotional and honest, while opulently presented and edited, with articles that are committed to the best in journalistic standards.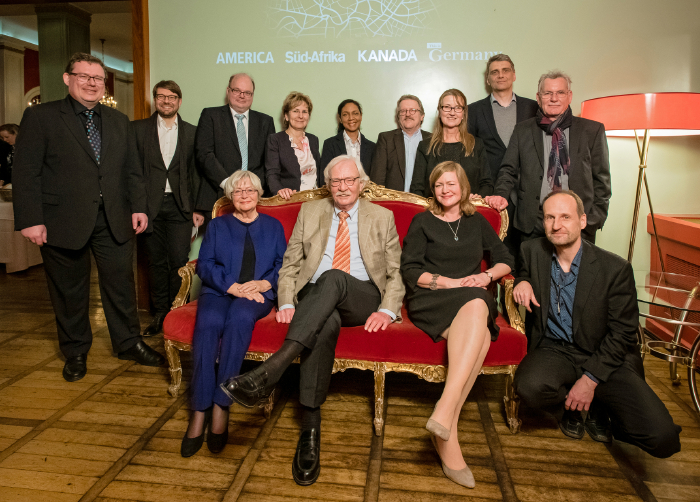 Detlef is originally from Germany and has lived in the US for over 30 years. This gives him a unique perspective in understanding both American and German Cultures. This understanding enables him to advise clients on what aspects of American culture appeal to the German population.
AMERICA Journal would like to extend to NYSTIA members a 10% discount on advertising in their Publication.

Detlef Fox
Marketing Manager
O: 212-896-3881 C: 267-394-3505