Sep 13, 2021
On Friday, September 10, 2021, the Nominating Committee of the New York State Tourism Industry Association recommended a slate of candidates for the 2021 to 2024 term of office. The proposed slate is comprised of 7 candidates, two of which will be new to the board to fill vacancies created by term limitations. Call for nominations were published three times in the month of August in the weekly newsletter.
After discussion and review, the board voted unanimously to endorse the slate to be presented to membership at the Annual Meeting, October 20 to 22 in Chautauqua. Over the weeks leading up to the board election at the Annual Meeting, each board candidate will be profiled to introduce them to the voting members.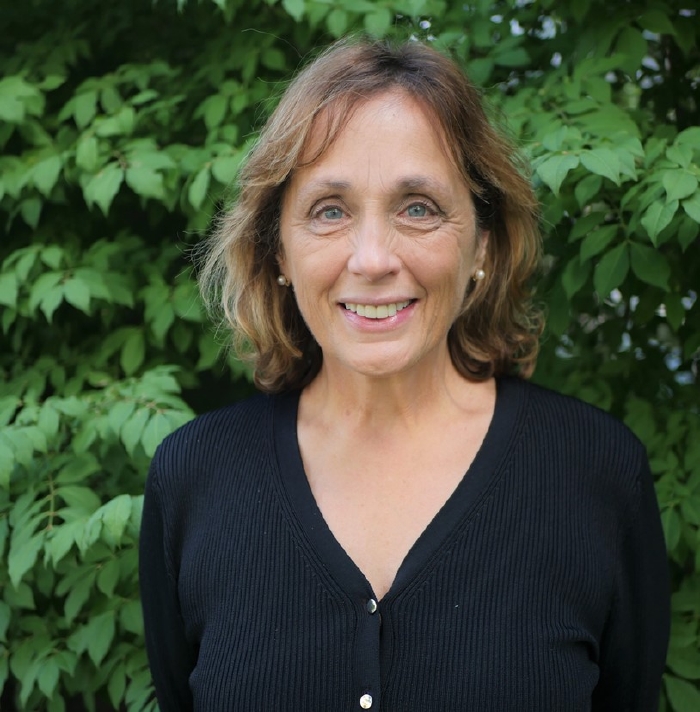 Lisa Berger, Director of Tourism for Ulster County in the Hudson Valley/Catskill Regions, has been nominated for her inaugural term on the New York State Tourism Industry Association Board of Directors. Her profile is taken directly from her responses to the new candidate profile questionnaire.

Please provide a brief, self-descriptive statement:
I have more than 20 years of governmental experience including time directing the Office of Employment & Training and Economic Development.

Briefly share your role/responsibilities at your organization:
I oversee and direct all aspects of our tourism promotion agency including marketing, educational training opportunities; partnerships and cooperative programs and supervise a staff of three. I am responsible for developing effective tourism programs that generate more than 2 million dollars annually in occupancy tax.

Please share with us your previous involvement and/or participation as a member of NYSTIA (Committee service/event participation/etc.):
Over this year, NYSTIA President Bob Provost and I have begun the process of developing strategies to address the talent and labor shortfall in our industry. I am looking forward to being even more engaged in this and other NYSTIA projects

Please share with us why you wish to join NYSTIA's Board and how you feel you would add value as a Director:
My experience working with those who are unemployed and under-employed, as well as the relationships I have built with NYS DOL and understanding of how federal works force programs work can be leveraged so that NYSTIA can form a robust public private partnership with ILNY to address our critical workforce shortfall. As the head of a county with a dual regional designation, I can serve as an ambassador for all of NYSTIA's programs, initiatives and outreach to the 13 counties comprising the Catskills and Hudson Valley Regions.

Please indicate any other professional affiliations or obligations you may have (association memberships, board memberships, volunteer service, etc) that are relevant to your candidacy:
President, Catskill Association of Tourism Services; Committee member, Mid-Hudson Regional Economic Development Council Tourism Committee; former Board member New York Association of Employment and Training Professionals; Former Board member Hudson Valley Economic Development Corporation

Other information/observation(s) you would like to share?
It would be an honor to join your distinguished Board.