Apr 1, 2022
Visitors Become Residents: Tying Tourism Initiatives to Workforce Development
When visitors travel to your destination, are they experiencing it like a local? Giving tourists the "real" destination experience they crave not only creates happier visitors, it can tie into your destination's workforce development goals. Learn how to make your efforts work two-fold and position your community for long-term success.

Why you'll want to attend this session:
Get a new perspective on how tourism works today to build communities tomorrow
Encourage workforce growth in your community through strategic tourism initiatives
Learn how Black Dog has created a multi-prong approach for our clients
Key takeaways
Strategies and examples of how to make a tourism / economic development partnership work for your destination
About the Speaker: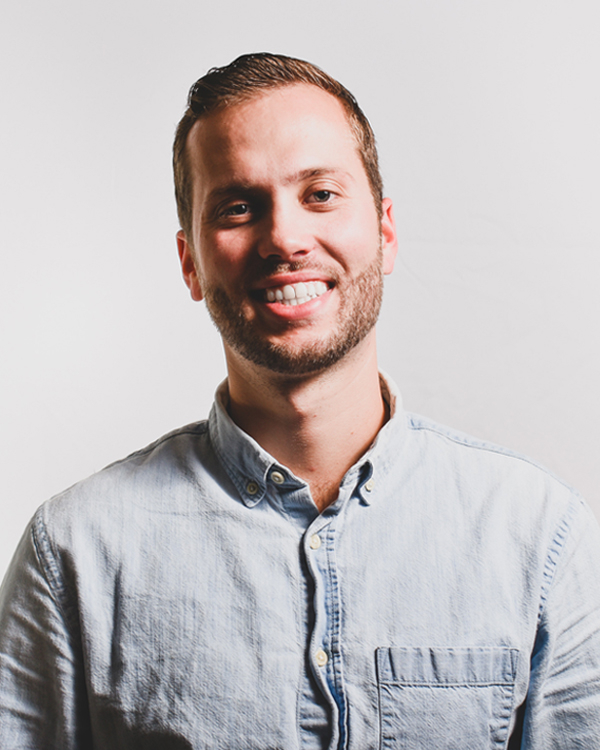 CHRIS COUGHLAN
Marketing / Account Manager
Chris manages black dog DESIGNS' numerous travel, tourism, and economic development clients. With nearly a decade of experience developing actionable marketing strategies for clients large and small, he uses his passion for new ideas and client success to drive real results.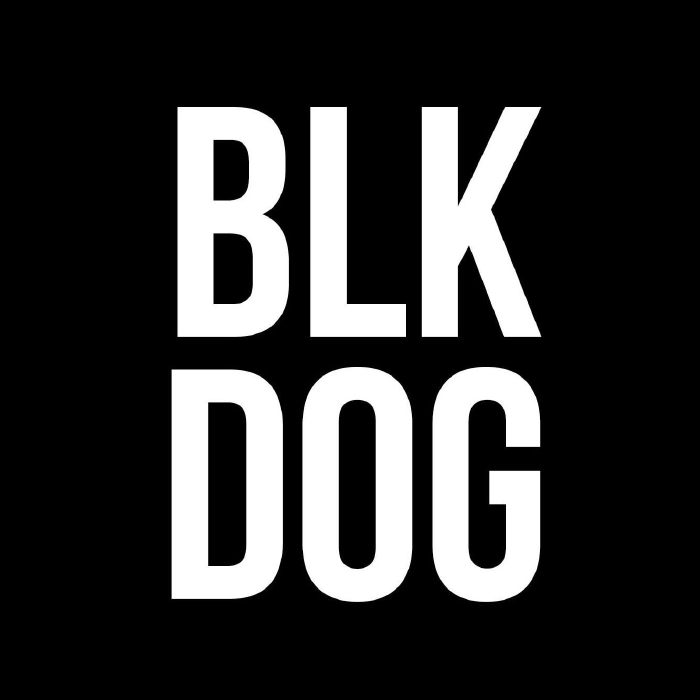 BLACK DOG DESIGNS LLC
BLKDOG is an award-winning design, marketing, and branding agency based in Glens Falls, NY. We specialize in strategic brand and campaign development with a side order of customer-focused design. Our clients choose us for our bold, effective approach to our work – everything from cannabis to consumer products, to workforce development, and health care.