Feb 28, 2022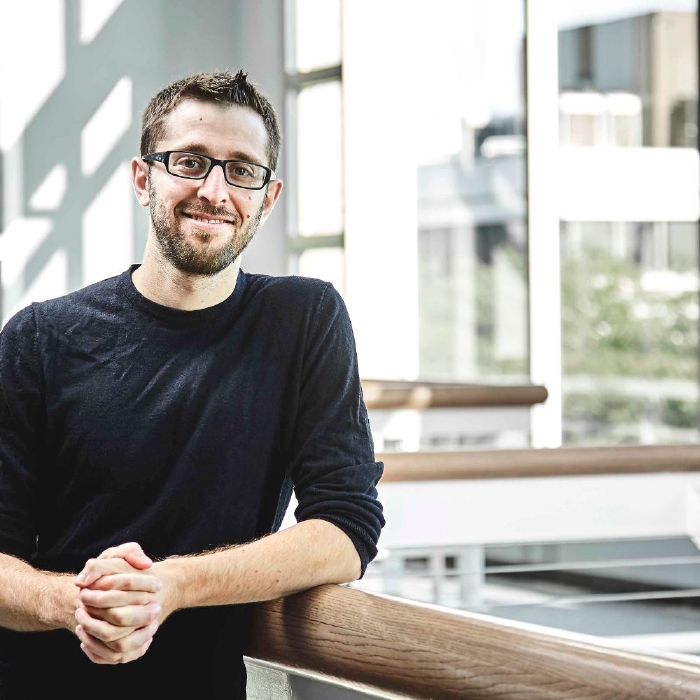 Greg Star is the Co-Founder of Carvertise — the leading rideshare advertising and marketing company based in Wilmington, DE.
Carvertise provides modern, experiential out-of-home advertising solutions by way of wrapping rideshare cars with advertisements. Destination marketers understand the value of rideshare advertising campaigns because they can easily reach consumers with discretionary income, who tend to use Uber and Lyft and who are inclined to travel by targeting airports, train stations and tourist destinations. To date, Carvertise works with over 50 DMO's nationwide including several from New York state, including Visit Buffalo Niagara, Dutchess Tourism, Discover Long Island and Visit Cooperstown.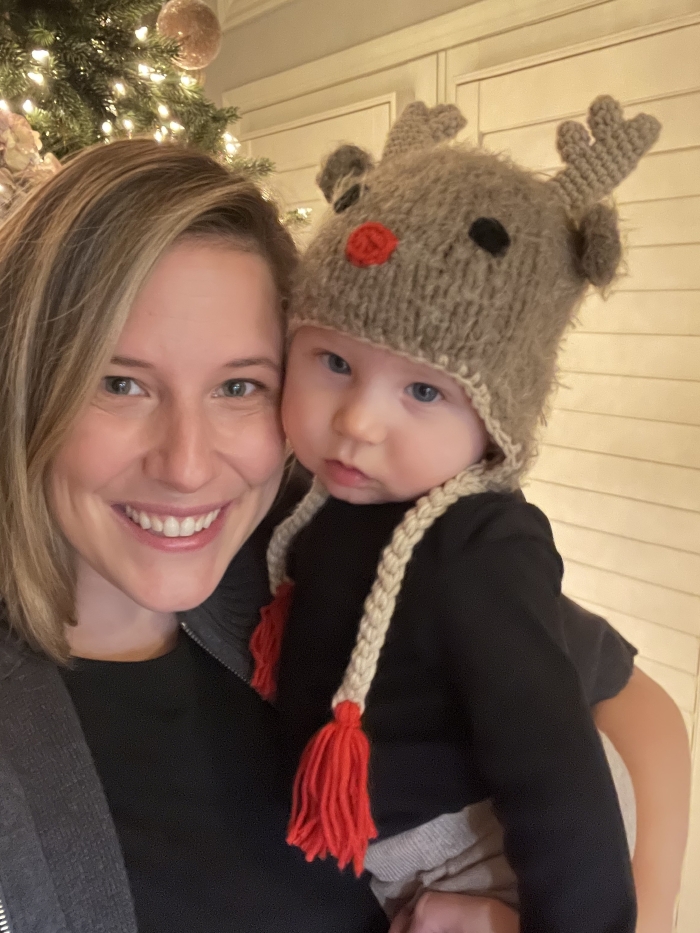 In addition to running a fast-growing startup, Greg is a proud New Yorker. He was born in Brooklyn, raised in West Chester County (Mamaroneck, NY) and a proud Rye Neck High School graduate! Greg enjoys basketball, chess, reading, writing and spending time in upstate New York when he needs to unplug.
Lauren Spinelli is the Director of Marketing at Carvertise and thrilled to join the NYSTIA community! Lauren loves traveling, meeting new people and describes herself as an "unapologetic coffee snob." In addition to representing Carvertise at trade shows all across the country, Lauren keeps busy as a new mom to son, Dean, and as a fur mom to her "very sassy" Maine Coon cat, Mr. Molesley.
Welcome to NYSTIA, Greg and Lauren!
Contact Lauren with your needs or questions:

Lauren Spinelli
Director of Marketing
M: 302-540-8395
email: spinelli@carvertise.com