Apr 15, 2022
Andrew Brazill, Director of Media, and Nick Zappia, Account Manager at ABC Creative will be hosting the new member/new attendee reception at the 2022 New York State Tourism Conference.
"ABC Creative Group is a marketing agency whose name says it all," say Andrew and Nick. "CREATIVE is what leads the process here. Storytelling is our mission and passion. We let the message lead the entire process dictating how, when and where it will be delivered in the most impactful, meaningful way."
Meet Andrew: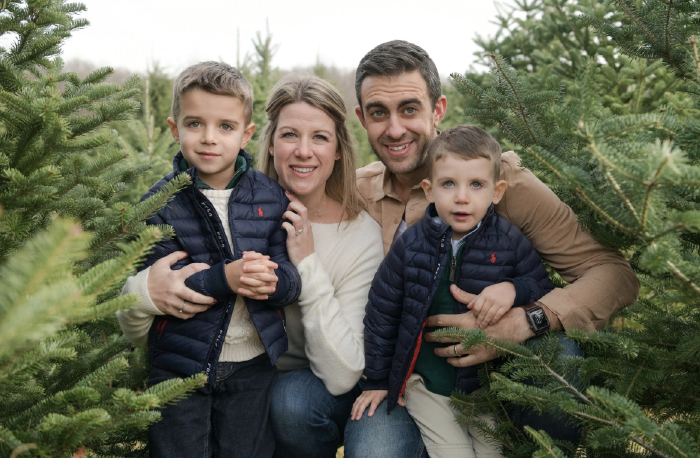 Andrew oversees strategy creation and implementation for ABC Creative. Including researching, buying, and measuring results for all media placed in the traditional (TV, Radio, Print, Outdoor) and digital space. He is a new employee of ABC Creative starting in November 2021, along with being new to NYSTIA. He said he is excited to start working with members, "My experience in the tourism industry pales in comparison to the decades of work that has been done at ABC Creative Group that has touched nearly every corner of NYS with tourism campaigns."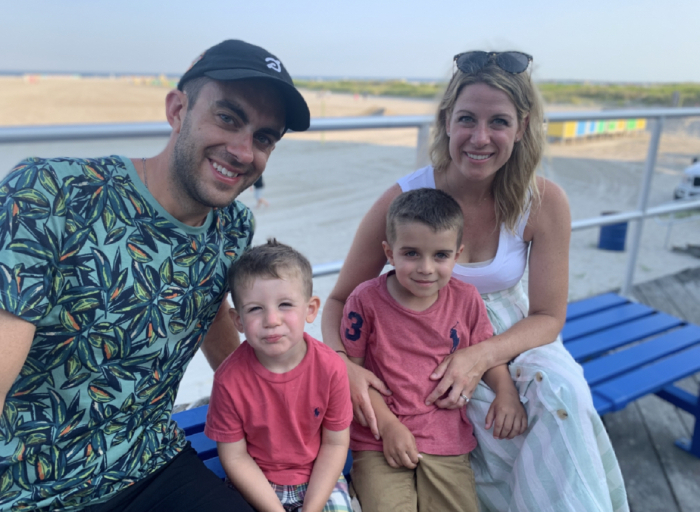 Andrew is a lifelong Central New York resident, born in Syracuse. He says building his life and career here has been an absolute pleasure. "I've traveled all across this great state, from yearly summer vacations as a boy at Thousand Island Park, to regular trips to the Finger Lakes wine country, the racetrack in Saratoga or Green Lakes state park in my own neck of the woods. This is my home and I love the rich history and culture around every corner." Outside the office, he likes to spend his time with his two sons and his wife. In wintertime, he mostly watches movies, goes to museums, the zoo, etc. in the summer he loves hanging out by the pool, going on beach vacations, and regular visits to the great nearby parks and nature trails.
Meet Nick: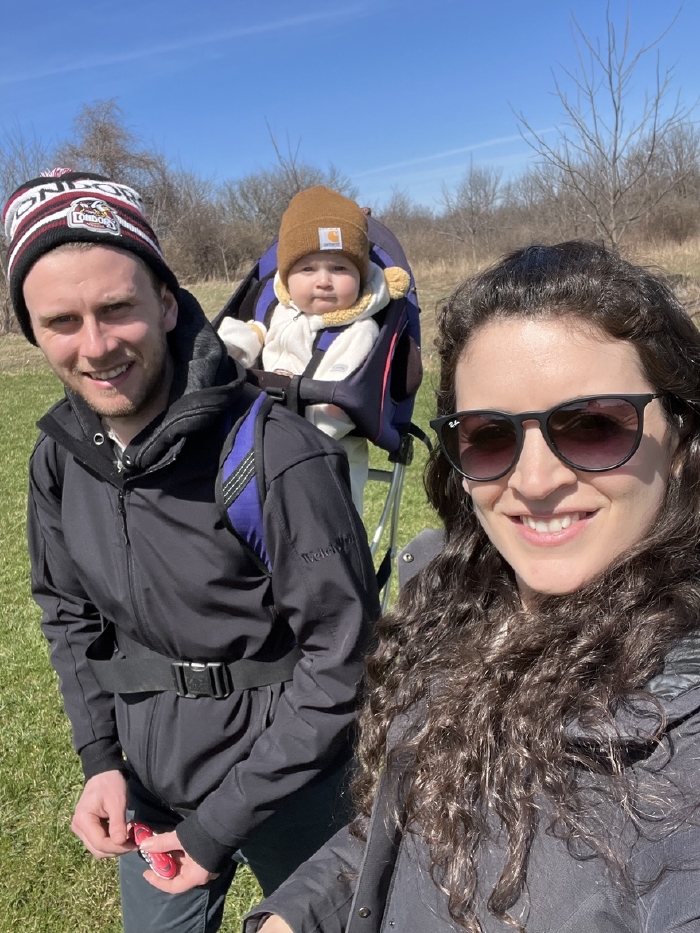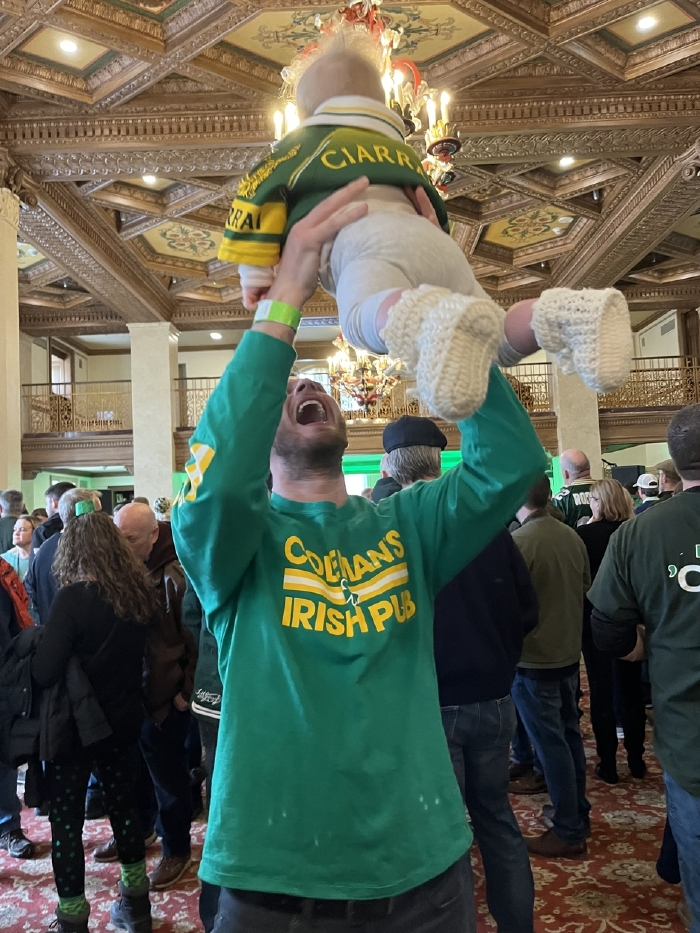 Nick serves as a conduit between his client and the internal team at ABC. In the tourism industry, he currently works with Visit Binghamton and the Central New York Region implementing creative solutions through analytical research and collaboration. He assists clients in high-level strategy and idea implementation. He is new to ABC Creative and NYSTIA; however, he is excited to start working with members.
In Nick's past life he was a minor league hockey player for the Bakersfield Condors and Elmira Jackals and college coach at my alma-mater SUNY Cortland. Currently, he spends all his time with his wife Bláithín and daughter Fiadh.
Contact Andrew and Nick with your needs or questions: