Jun 30, 2022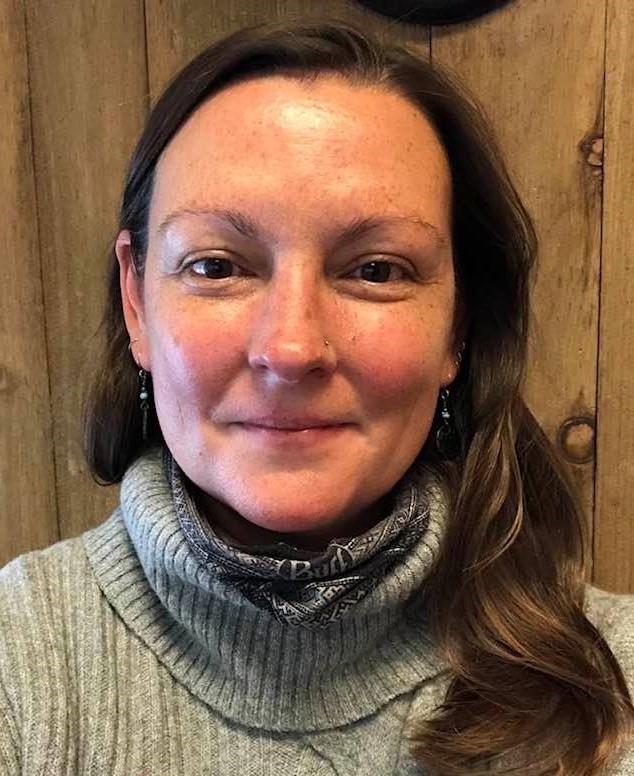 Tara Murphy is the Director of Marketing of the Adirondack Experience, The Museum on Blue Mountain Lake (ADKX). She is responsible for developing, managing, and implementing marketing strategies to help expand ADKX brand awareness, increase visitor engagement, and support positive community relationships. Tara has worked in the communications / marketing field for over 20 years developing marketing campaigns for non-profit organizations as well as the education sector. She is honored to be a part of the ADKX team and to have the opportunity to do the work she loves for a place she loves.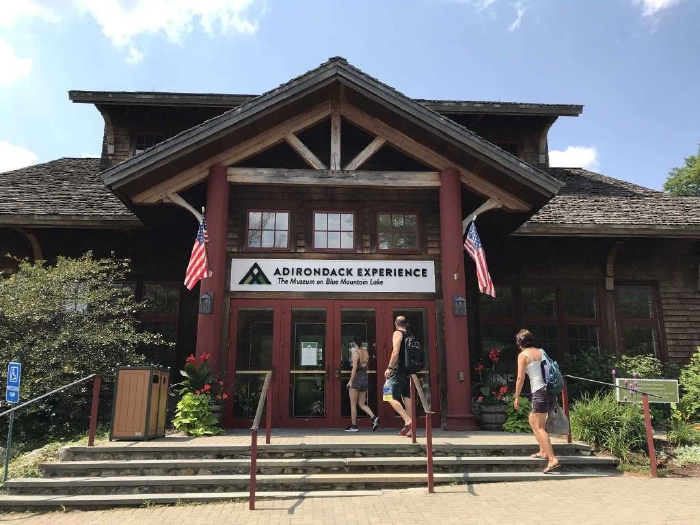 While their name has changed from the Adirondack Museum to the Adirondack Experience, their mission remains the same: The Adirondack Experience expands public understanding of Adirondack history and the relationship between people and the Adirondack wilderness, fostering informed choices for the future. The Adirondack Experience is committed to being a welcoming and inclusive environment that serves visitors and the community for the equal benefit of all.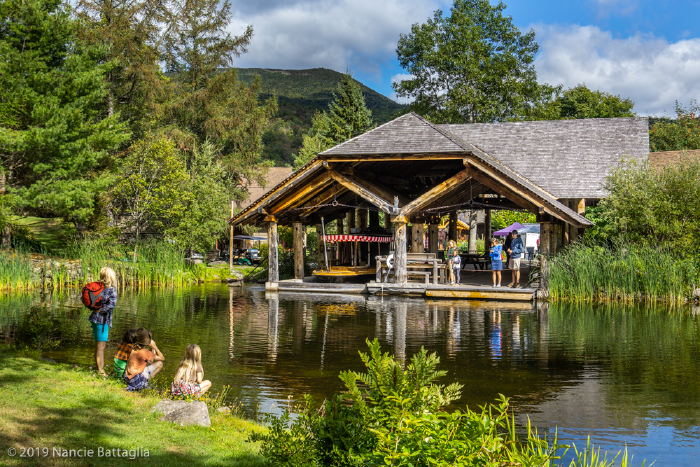 They offer a truly unique experience in the heart of the Adirondacks. With more than 20 buildings nestled across 120 acres overlooking Blue Mountain Lake, their open-air campus offers something for everyone. Visitors can explore the history of the Adirondacks through interactive exhibits, historical buildings, and an extensive collection of artifacts and art. Among the must-see exhibitions is the 19,000-square-foot permanent exhibition, Life in the Adirondacks, which explores the lives of the many people that have and continue to call the Adirondacks home and their relationship to the magnificent and rugged environment.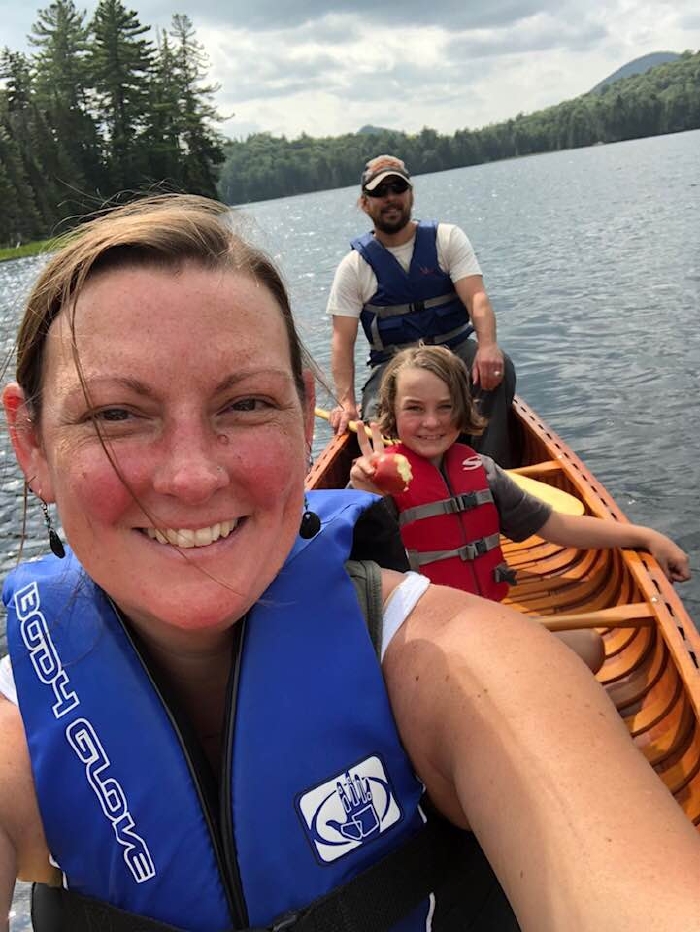 Coming in 2023 is their new permanent art exhibition – Artists & Inspiration in the Wild - showcasing an inclusive and wide-reaching interpretation of Adirondack art.
Tara and her family moved to the Adirondacks in 2018 to be closer to the things that they love: hiking, biking, skiing, paddling or anything outside! They feel lucky to live in such a beautiful place and try to appreciate the beauty and awe of the Adirondack Park each and every day. When they are not exploring the Adirondacks, they enjoy travelling and spending time with friends and family. Tara and her husband are also passionate about community building and conservation and volunteer for several local and regional groups that work to support these efforts.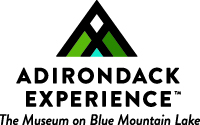 Tara Murphy
Director of Marketing & Communications
O: (518) 352-7311 ext. 182
E: tmurphy@theadkx.org
W: www.THEADKX.org