Apr 5, 2022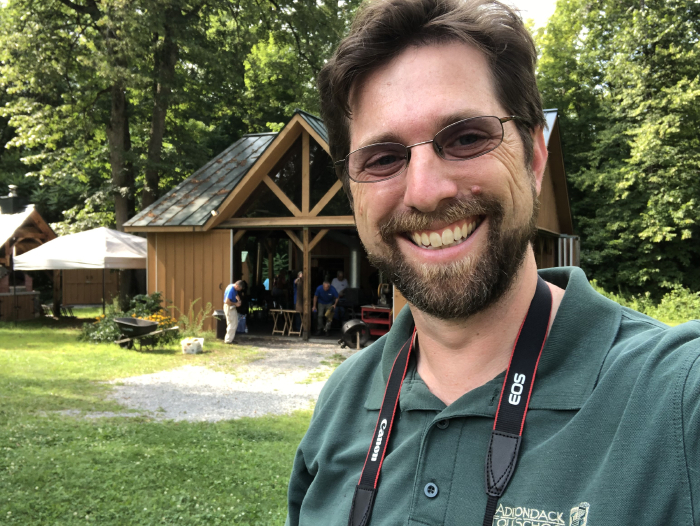 Scott Hayden is the Executive Director at the Adirondack Folk School, Inc., a 501(c)(3) non-profit arts-education organization that celebrates and preserves the culture and heritage of the Adirondacks and promotes creativity and self-reliance by teaching the arts, crafts, and traditions that define this legendary region.
As Executive Director, Scott oversees the day-to-day management of the Adirondack Folk School to include program and facility management, financial and operational advancement through grant writing, special events and memberships and revenue generated through class and program activity. He is also the spokesperson and media contact for the organization. "In a single day I can write a grant, sweep floors, meet with elected officials, register a member for a class and help an instructor set up for their next class!" remarks Scott.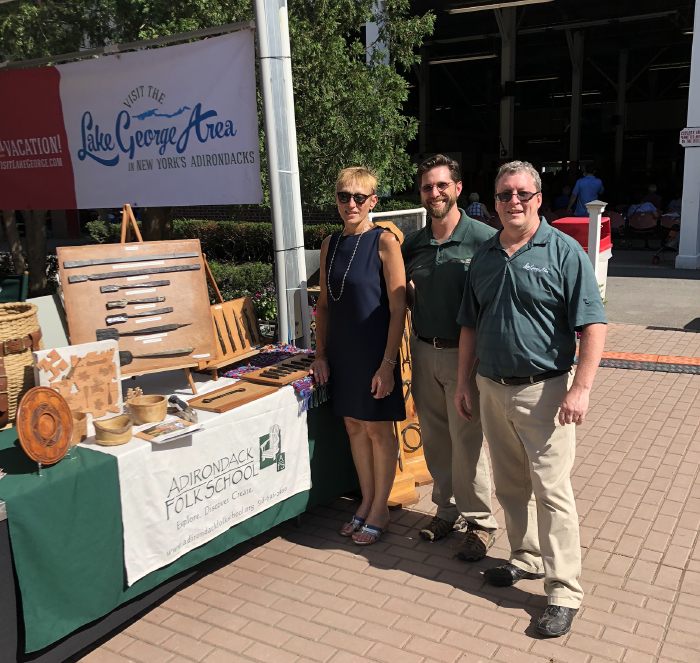 Founded in 2010 in the Town of Lake Luzerne in the southern Adirondacks, AFS is based on the Danish folk school teaching model that emphasizes lifelong learning through folk arts, accomplished within a non-competitive, supportive environment. Classes and programs are in 20 craft areas such as basketry, blacksmithing, boat building, fiber arts, rustic furniture, photography, traditional crafts, woodworking, and much more.

Scott is a US Army Veteran and native of the Bangor Maine area. "I have spent most of my adult life in the North Country and Adirondack Regions of New York State," said Scott. "When I'm not at the Adirondack Folk School I can be found with my wife Cristina rooting on our kids at their many sports and activities. I also enjoy hiking, reading, cooking and exploring the endless wonders the North Country and Adirondacks has to offer."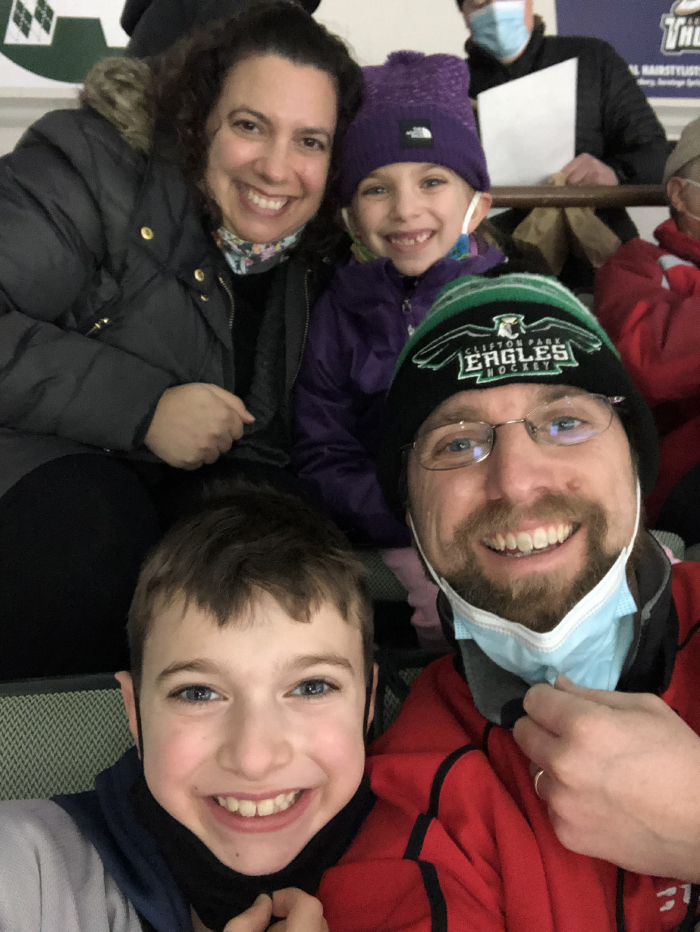 In addition to his many roles and responsibilities at the Adirondack region, Scott serves as a board member for the Folk Education Association of America, as well as for the Adirondack Non-Profit Business Council, a council under the Adirondack Regional Chamber of Commerce. He also works within the Lake George Regional Chamber of Commerce.
Scott was recently connected to NYSTIA by Kristen Hanifin of the Warren County Tourism Department, with whom he had co-founded the Adirondack Christkindlmarkt in 2018. We are glad to have him as part of the organization and wish him a warm welcome!
Contact Scott with your needs or questions:

Scott Hayden
Executive Director
O: 5186962400 M: 518-593-6117
Email: scott.hayden@adirondackfolkschool.org
Website: https://adirondackfolkschool.org/