Apr 7, 2022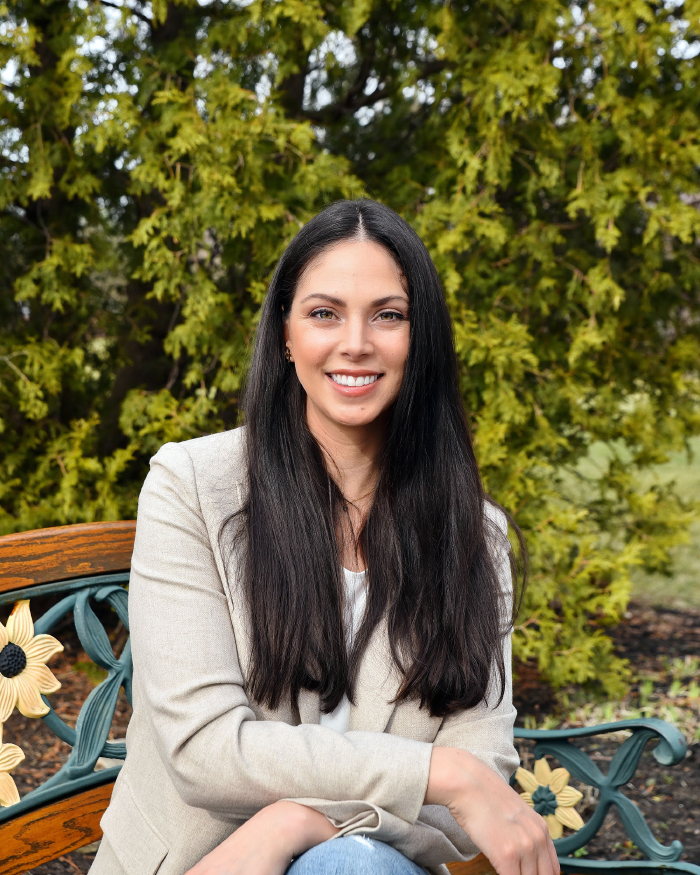 - Melissa Hughes is the new Director of Tourism for Visit LivCo, Livingston County, New York's tourism office, home of Letchworth State Park and the westernmost gateway to the Finger Lakes.
As the Director of Tourism, Melissa partners locally with the Livingston County Office of Economics Development, Letchworth Gateway Villages, hospitality and tourism businesses, and regionally with the Finger Lakes Regional Tourism Council, to drive visitors to explore the hidden gem that is Livingston County, New York.

"Our aim is for guests to our region to make LivCo their basecamp for one-of-a-kind outdoor recreation, shopping, dining, lodging, historical and cultural experiences—all in the heart of the Genesee River Valley of Western New York," said Melissa.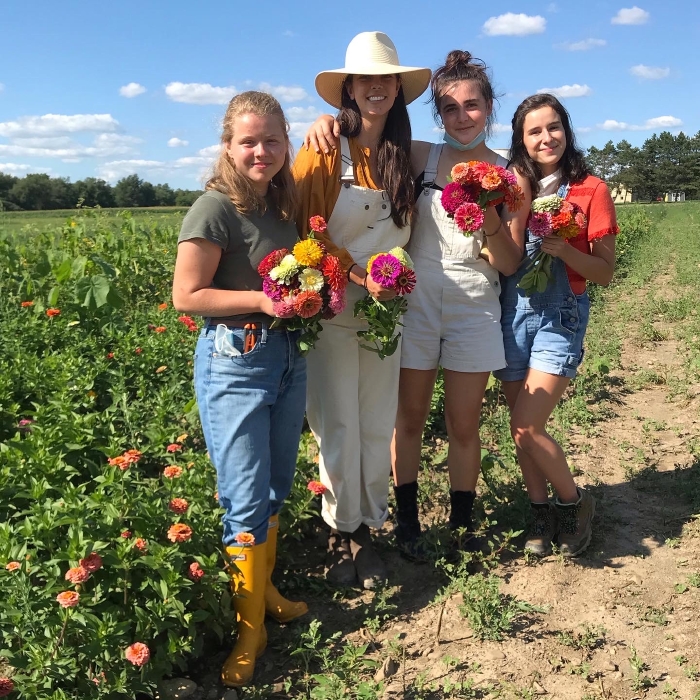 Before returning back to the area where she grew up, Melissa traveled extensively through Madagascar, Peru and Spain, lived in the Caribbean and spent nearly a decade in advertising and tech on the West Coast. "I boomeranged back with my partner to start a family, manage the family farm, and share how special this region of New York is with visitors and locals alike," said Melissa. She and her partner have two young kids and a Great Pyrenees.

When she isn't at the office, Melissa "nerds out" on modern architecture and design, regenerative farming, science podcasts, and creating equity, diversity and opportunity in rural areas. She also describes herself as a huge foodie, planning her weekends and vacations around must-try restaurants and cafes!
"I look forward to collaborating with and learning from you all. I'm thrilled to be a new member of NYSTIA."
Welcome to the Organization, Melissa!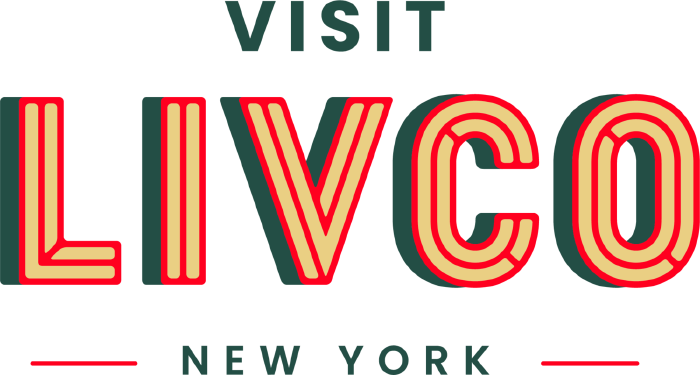 Contact Melissa with needs or questions:
Melissa Hughes
O: 3104889463 M: 5855196035
email: info@visitlivco.com