Nov 2, 2021
- Mark McGill is the Vice President of Business Development for RootRez. Since 2013, Mark has been involved with RootRez and all facets of the business including early product development, group sales, traveler sales and service, client relations, and marketing. Currently, he oversees all of their Business Development strategies and manages the global sales for Destination Marketing Organizations.
RootRez enables you to integrate a lodging booking engine seamlessly into your website to better serve visitors with a locally customized solution, run promotional campaigns to stimulate travel demand, send commission-free bookings to your hotel partners (or monetize your bookings), and collect a wealth of first-party data and travel analytics.
"With our Central Reservation System, it's easy to showcase local lodging options and highlight your area's unique attributes and attractions," notes Mark. "The creation and ongoing operation of the booking engine are fully managed by RootRez, providing an easy and effective solution."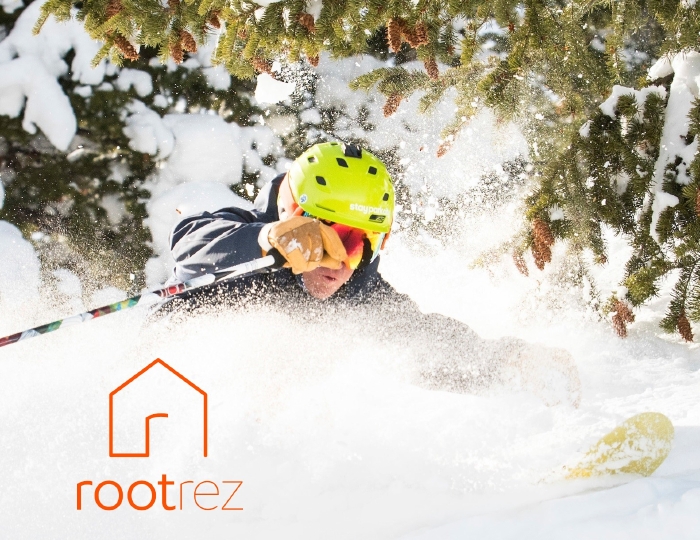 Over 2 years ago, Mark met with previous Board Chair Josiah Brown in Fargo, North Dakota at the UMCVB conference and has been fascinated with the story of New York State ever since. "I felt very welcome and included at the NYSTIA annual meeting in October 2021, and it was great you brought the new Governor out just to see me!!"
In his spare time, Mark is a sports enthusiast, primarily soccer and skiing. When the weather is nice he coaches competition youth soccer (Age U13) and switches to the slopes when the snow arrives. You'll find him every weekend in the winter coaching freeskiing for the Wasatch Freestyle team at either Deer Valley or Snowbird in Utah.
Mark has been skiing his entire life and has raised a family of avid skiers as well. His son now competes in FIS Freestyle and at age 12 says he is better than his father. "We'll see about that!" says Mark.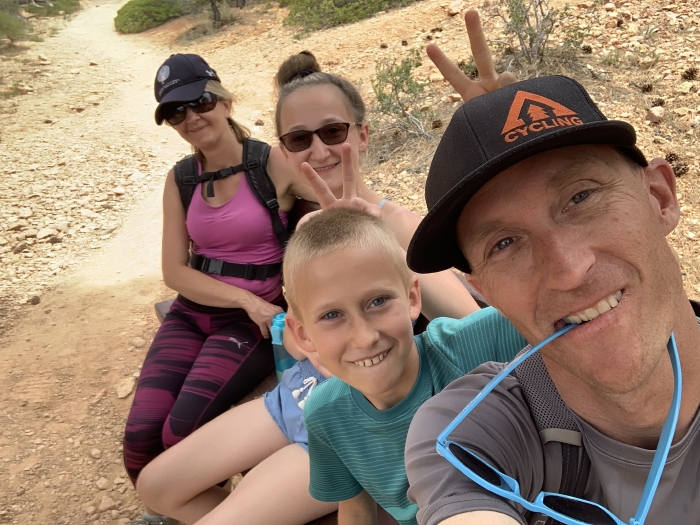 His daughter is a sophomore cheerleader at Skyline High School and coaches gymnastics in her free time, and when he is lucky, will ski with her father as well. She is impatiently waiting for him to finally take her to New York City to see Hamilton. Mark's wife Angela is a project manager at ARUP Laboratories at the University of Utah. "We all love to travel and look forward to finally coming back to New York very soon!"

Mark also recently served on the planning committee for the Utah State Tourism Conference in August 2021, and has also served on the Board of Directors for Ski Utah, the Destination Marketing arm for all 15 ski areas in the state of Utah.

"I really look forward to getting to know more of you through the network of NYSTIA. If you ever have questions about what we do, or how I can be a resource, never hesitate to call or email anytime."

Welcome to NYSTIA, Mark!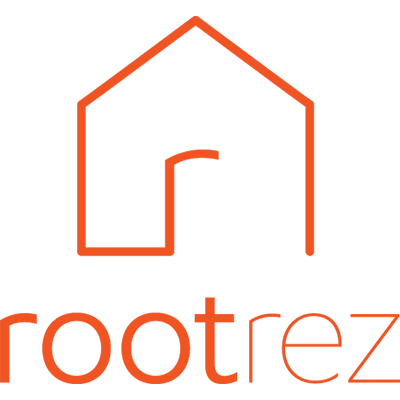 Contact Mark with your needs or questions:
Mark McGill
O: (435) 200-8119 M: (801) 230-3836
email: mark@rootrez.com