Feb 8, 2022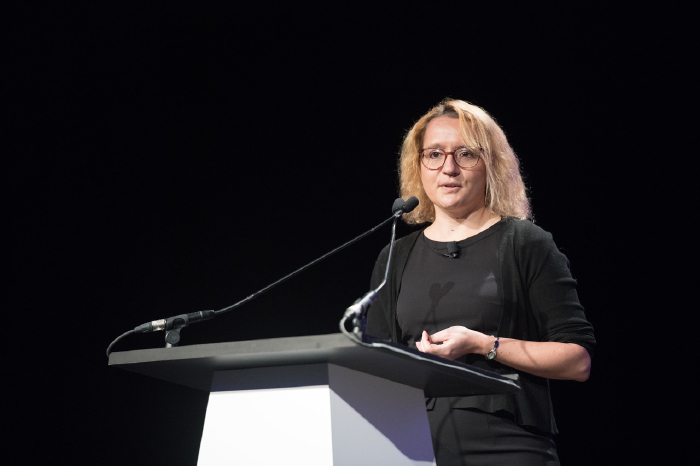 Dr. Lynn Minnaert is the Academic Director at the NYU Tisch Center of Hospitality; a global industry hub providing an exceptional NYU education preparing students around the world for hospitality travel, and event careers.
"As a premier hospitality school, no matter what your area of interest—from hotel business to sustainable tourism, corporate travel management to event planning—we have a program of study or a thought leadership event for you!" said Lynn. "It is very rewarding to see our students achieve professional success all over the world."
As the Academic Director, no two days are the same for Lynn at the NYU Tisch Center of Hospitality. From overseeing the operations of the department like creating course schedules, recruiting faculty, directing student advising and managing student queries, Lynn also serves as the point of contact for alumni and industry relations and as a member of the faculty, teaching undergraduate and graduate courses on tourism and event management.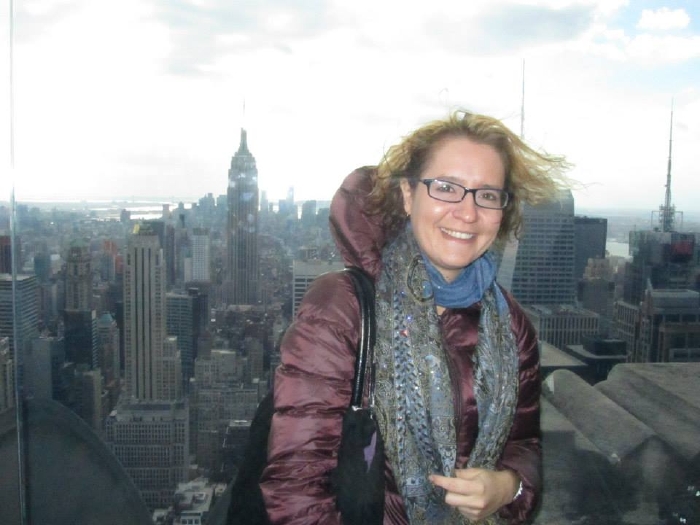 "The Tisch Center is a new member of NYSTIA," said Lynn. "We are excited to help strengthen the profile and appeal of tourism and hospitality careers in collaboration with other academic and industry members. Our sector has so much more to offer than the 'visible' roles people usually associate it with, and we are keen to help showcase the wealth of opportunities available in the industry."
In addition to her many roles as Academic Director, Lynn is also the First Vice President of NETTRA, the northeast chapter of the Travel and Tourism Research Association. The Tisch Center also collaborates with HSMAI, MPI, PCMA, ILEA, HFTP and most other industry associations in hospitality and travel.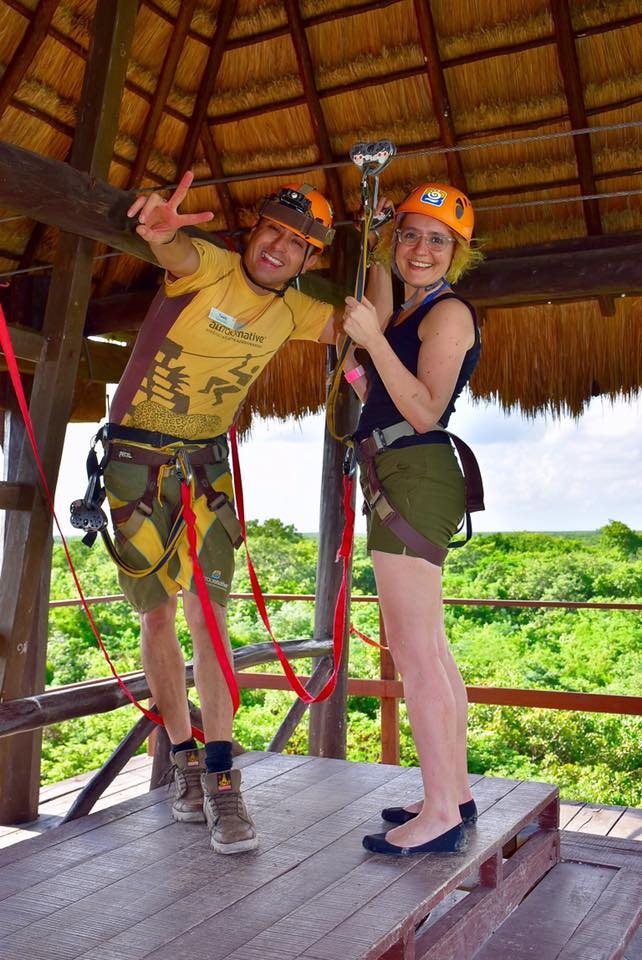 Outside of the office, Lynn remains true to her passion for the travel industry. "It probably comes as no surprise that I love to travel... I think that goes for everyone at NYSTIA!" A recent destination she absolutely loved was Dominica, and in New York State one her favorite experiences was visiting the Ausable Chasm in the snow. "In NYC, I think Flushing is a bit of an under-recognized gem... just make sure you go on an empty stomach as there are so many great restaurants to try."
We are glad to have Lynn and her expertise as a new member of the NYSTIA community. "As tourism emerges from the biggest crisis in its history, I can think of no better time to collaborate so we can jointly strengthen this industry we all love," she concludes. "We look forward to working with all of you!"
The feeling is mutual. Welcome to NYSTIA!
Contact Lynn with your needs or questions:
Academic Director
O: 212-998-9137 M: 347-828-6368

email: l.minnaert@nyu.edu