May 18, 2022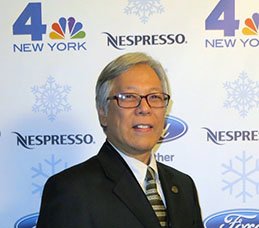 Carson Tang, CEO and President of Carson Worldwide has rocked the space of experiential events and event marketing since 2004. Carson Worldwide was awarded certification as a MBE for the City of New York, MBE for the State of New York, EBE from New York Small Business, and formerly a MBE for the New York / New Jersey Port Authority. Carson's firebrand spans 3+ decades in large-scale events, event marketing tours, festivals, expos, retreats, outdoor adventure SMERFS, and conventions.
Carson Worldwide helps develop, plan, and orchestrate events that create traffic, brand and destination awareness, and energy for towns, destinations, venues, non-profit missions, products, and services. Their strength is in event ideation, logistics, production, and execution while managing the complex networks and disparate entities needed to create a platform for event success.
Carson is the 'Go To' when organizations need a skilled professional with decades of experience to choreograph, manage and coordinate complex events and projects including securing locations and permits: The Marathon and Half Marathon asked Carson Worldwide to join the team to oversee logistics and production of the expo for 20,000 guests with just two weeks to doors; Estee Lauder had two events in NYC providing just two weeks to get the job done; Nissan wanted 400 events in different cities in just three weeks; the Mayor's Office of the City of NY (three departments) needed load-in and set up for an entertainment-based culinary event live on NYC streets for 800 guests within three hours of the street closing, and loadout within two hours to reopen the street. Events have averaged 8,000 - 150,000 attendees.
Some events he has produced include culture-centric groups e.g. The Asian American and Pacific Islander Heritage Festival(s), NYC Dept Health and Mental Hygiene Fall Health Festival (Hispanic and Black communities), Curlfest (women of color), Iftar(s) (Muslim community); and Nowruz (Iranian community).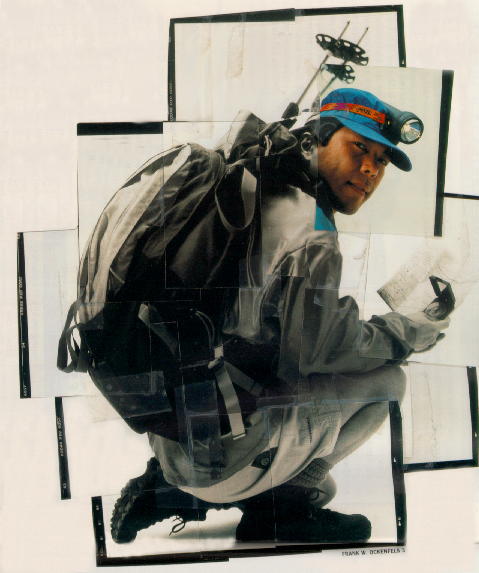 Carson is a lover of the outdoors and wildlife. When he's not busy producing events that people want to attend, he conducts outdoor adventure trips worldwide and locally. He is also a softball enthusiast and former rock climber, ski instructor, and volleyballer. For two decades Carson has served in leadership positions and as Chair for the New York, New Jersey Chapter of the 110,000 member Appalachian Mountain Club where he led 2,600 volunteer leaders, presided over 24 committees from hiking, canoe and kayaking, biking, conservation, trail maintenance, etc., and a six-person BOD with four liaisons. To this day he has introduced newcomers and enthusiasts to the great outdoors, worldwide.
Carson's other main passion is music and empowering others. He's produced concerts with topliners such as U2, Santana, Peter Gabriel, Allman Brothers, Dizzy, Pretenders, and even speaker events with personalities such as Gene Roddenberry, John Waters, and Rodney Dangerfield. He is preceded by a number of major legacy events that have run for over 30 years and some still going on today.
Carson's daughter, Elisa, is a Producer at ABC's GMA. She formerly worked at NBC's Today Show, CNN with Anderson Cooper, Time Inc, MTA, and Fox's Around Town. Just another Producer in the family!
"NYSTIA" offers us an opportunity to bring our success formula to the membership and help you grow destination travel, enhance MICE, SMERF, increase room nights, and create magic with the pixie dust we've collected to share over the years."
Contact Carson with your needs or questions: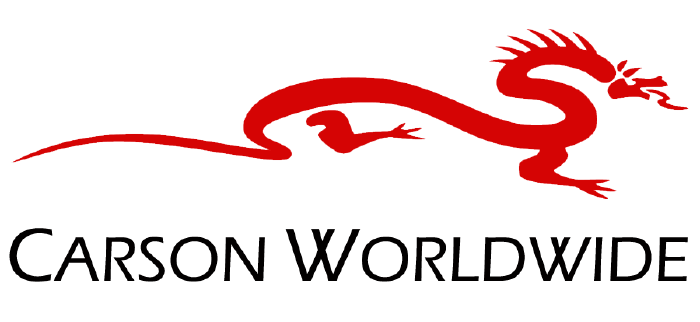 Carson Tang
CEO & President
O: (347) 689-9090 C: (917) 880-5091
Email: carson@carsonworldwide.com