Jul 5, 2022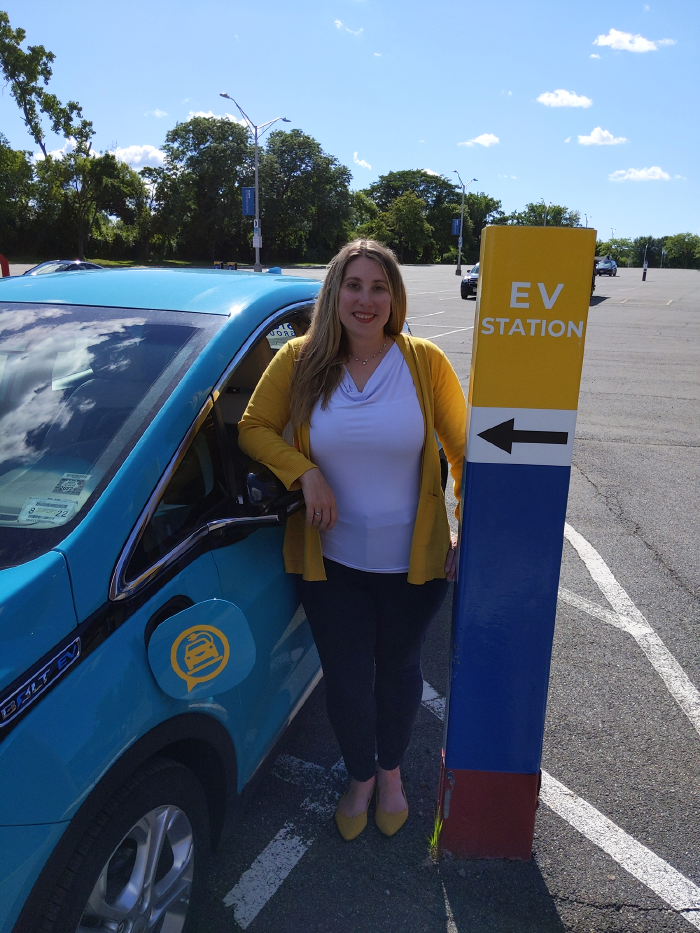 Kate Kruk is the Director of Community Engagement at Livingston Energy Group, where she is charged with (pun intended) educating the public and private sectors about the benefits of electric vehicles (EVs) and providing solutions for expanding the EV charging infrastructure in New York State and beyond.
"Our driving purpose is to facilitate the adoption of increasingly efficient technologies and reduce overall energy consumption while minimizing upfront investments and saving our clients on operating expenses," said Kate.
Livingston offers turnkey project solutions as well as a full suite of services and equipment across North America for the installation and management of electric vehicle (EV) charging stations and the required infrastructure. They support fleet operators and facility managers, utilities, municipalities, and commercial properties in establishing private and public charging solutions. Livingston provides an array of Level 2 and DCFC (L3) charging equipment and custom software solutions to meet the needs of the growing electric transportation industry.
"I purchased my first 100% electric vehicle in 2015 and since that time I have become an advocate for EV adoption and a supporter of initiatives to expand the infrastructure needed to increase utilization of EV technology," said Kate. As an early adopter, she has had the unique opportunity to share her experiences and be part of the change towards renewable and sustainable transportation.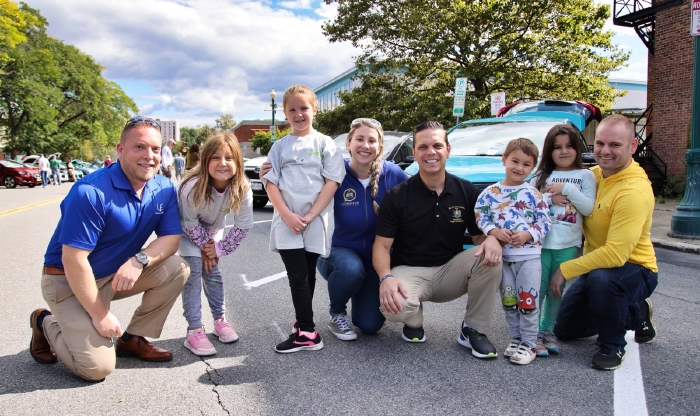 Kate's involvement with EVs extends beyond Livingston and is what motivated her to join the company; she is a long-standing member of the Capital District EV Drivers Club and is also a City Captain for the National Drive Electric Week Event in the Capital District. Outside of work, she serves as the Vice President of the Schalmont Central School District School Board, as well as an Advisory Board Member for the Capital Region BOCES: Business & Career and Technical Education, and is a Kinship Caregiver and Advocate/Speaker for the NYS Kinship Navigator and KinCare Coalition.
"As a new member and partner of NYSTIA, I am looking forward to joining the new sustainability committee and working with members to discuss your community's EV charging needs." Welcome to NYSTIA, Kate!
Contact Kate with your needs or questions:

Kate Kruk
Director of Community Engagement
O: 15186913724 M: 518-526-5283
email: kkruk@solution.energy