May 4, 2022
Kellen Kruse is Head of Tourism Solutions & Partnerships at AirDNA where he oversees North American DMO and government sales. As the world's leading provider of short-term vacation rental data and analytics, AirDNA tracks the daily performance of more than 10 million properties on Airbnb, Vrbo, and Booking.com. Kellen's team partners with more than 350 companies across the tourism and hospitality sectors to help them understand the trends and opportunities presented by the home-sharing economy.
Kellen is an Airbnb Superhost and leverages 15 years of experience in business development, enterprise sales, data analytics, and finance. He has spoken at key industry events from New York to Dallas to Melbourne offering audiences and clients an insider's perspective on the how the fast-paced sharing economy impacts tourism.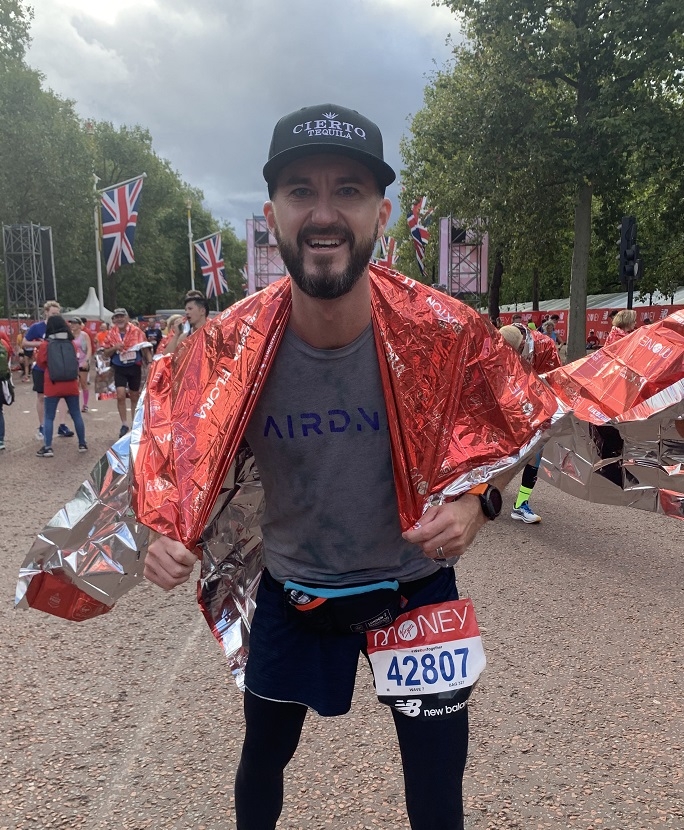 Kellen holds an MBA from UCLA Anderson School of Management and a bachelor's degree in Finance and Accounting from the University of Kansas. He lives in Santa Monica, California and he's an avid marathon runner and mediocre golfer.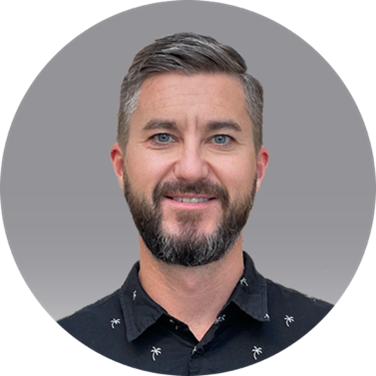 Kellen Kruse
Head of Tourism Solutions & Partnerships - North America
kellen@airdna.co