Apr 11, 2022
Kortney Keyes will serve as an Indigenous Peoples Panelist / Presenter at the 2022 New York State Tourism Conference in White Plains on Thursday, April 21. Kortney is the manager of the newly formed Visitor Economy Management Office for the Seneca Nation of Indians. Josiah Brown of New York's Best Experiences will moderate the panel.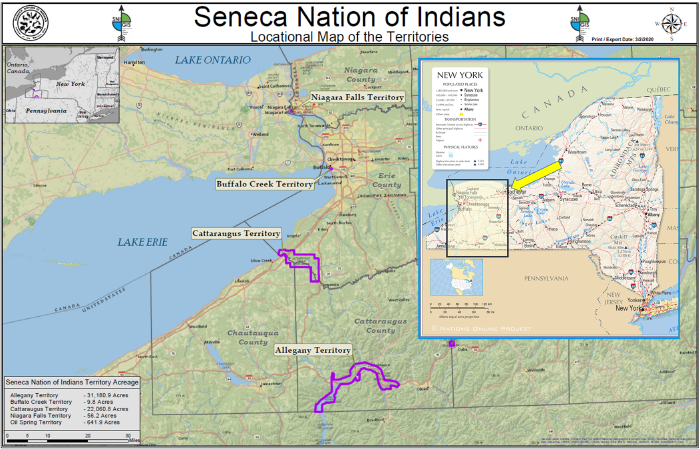 The Seneca Nations of Indians Visitor Economy Management office assists in the advancement of economic development in the Seneca Nation by growing and managing the Visitor Economy and effects the visitor Experience. "We will be creating brand value growth, small business success, community revitalization, pride of culture, employment/youth employment, quality of life development, cultural preservation, and increased revenue to existing properties." asserts Keyes. "This new office is all about what we can bring back to our community through tourism," she says. "We understand and embrace the community stewardship model of tourism."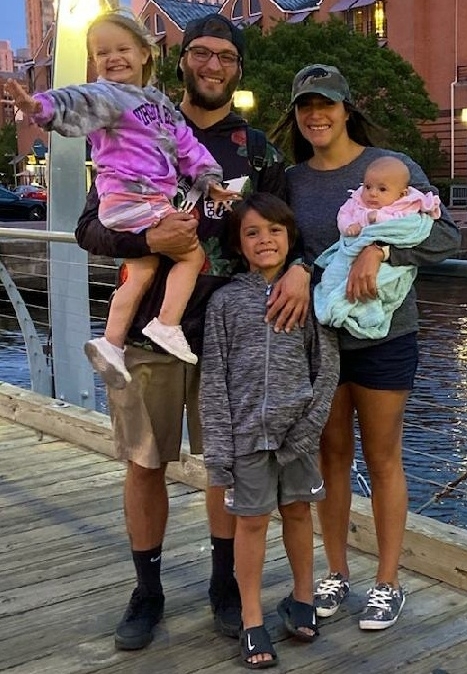 Kortney oversees and manages all functions including marketing and communications, PR and digital media, event planning, & community engagement. "I am genuinely looking forward to getting involved in the New York State Tourism Industry Association and excited to attend the Tourism Conference this year and meet others in the industry," states Kortney.

Outside of the office Kortney is a mother of three. Her hobbies include running, golfing, and cooking.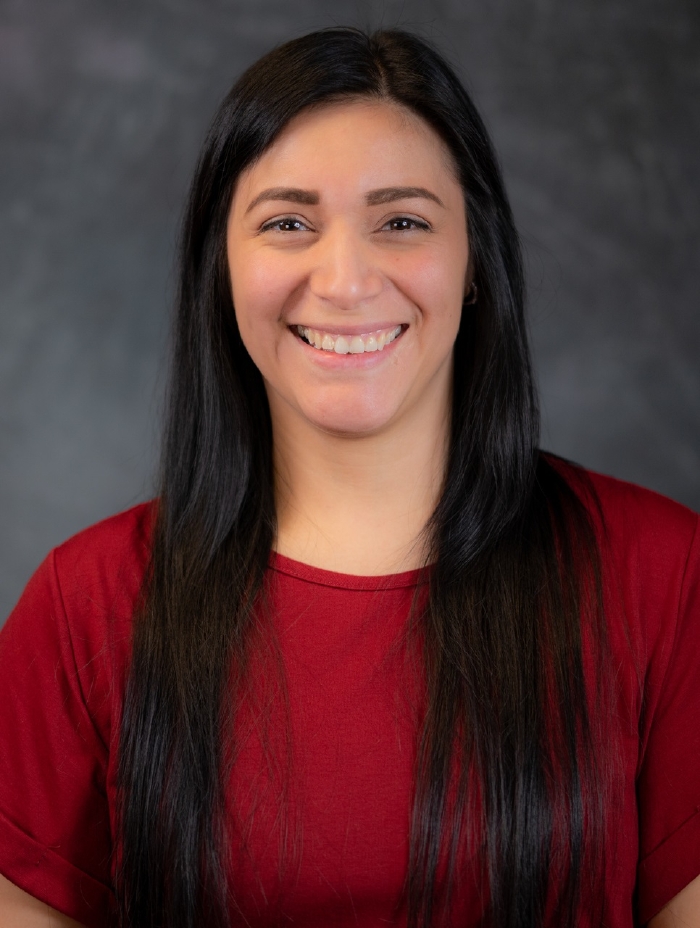 Kortney Keyes
Manager
Visitor Economy Management Office
O: 716-945-8110 M: (716) 846-4218
Email: Kortney.Keyes@sni.org