Feb 11, 2022
Trending historical mobile location data averaged across NYS regions* (excl. NYC/Long Island) indicates that the average length of stay in region for domestic visitors increased over a full day (3.3 days vs 1.9 days = +1.4 days) between January 2019 and January 2022. Will this jump in extended stays be a long term trend in domestic travel?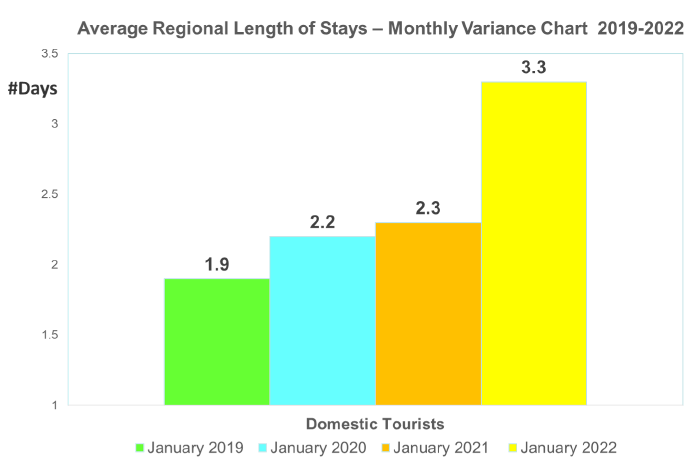 We continue to monitor this metric over time. Given remote working options, pent up demand and the steadfast increase in short-term rentals, we certainly hope the trend continues!
We will be tracking this and other meaningful metrics at the aggregate level so that you can assess your local market performance vs statewide experience upstate. Look to future postings to the NYSTIA website/newsletter for added insights from your partners at Rove or reach out with questions or observations you'd like to share!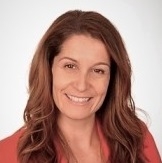 Sally Donovan
Client Relations Lead
sally.donovan@rovemarketing.ca

*Tourist Regions: Adirondacks, Capital Saratoga, Catskills, Central New York, Chautauqua-Allegany, Finger Lakes, Greater Niagara Region, Hudson Valley, Thousand Islands.
Tourist Segments: Mobile Tracked Domestic Tourists, In-State Tourists.