Sep 14, 2021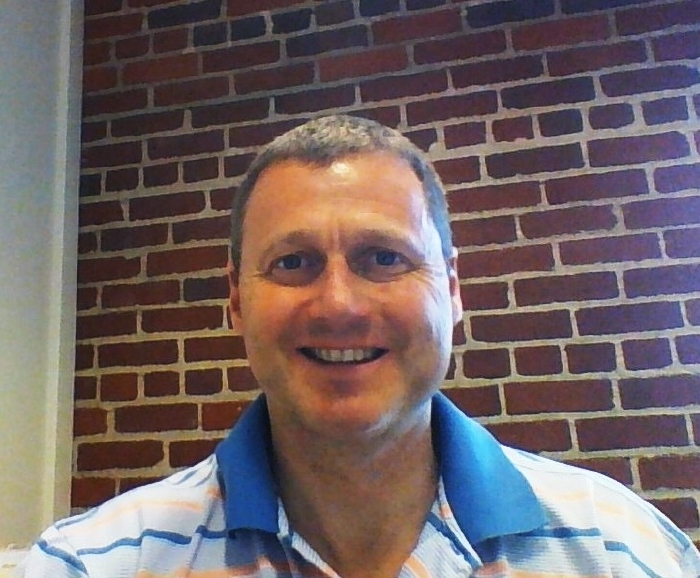 Over the years I have journeyed from Chautauqua to enjoy NYSTIA events in every corner of New York State: Lake Placid, the Hudson Valley, the Thousand Islands, Lake George, Schenectady.. and of course, destinations closer to home, like Buffalo, Niagara Falls and the Finger Lakes. This year, I get to welcome everyone to my destination and share with you all that Chautauqua has to offer!
Together with the staff and board of Chautauqua County Visitors Bureau, I am thrilled to welcome you to Chautauqua for the 2021 Annual Meeting of the New York State Tourism Industry Association on October 20, 21 and 22! In addition to a memorable gathering (the first since September of 2019 in Auburn) with your New York State tourism colleagues and friends, I am looking forward to sharing with you all the amazing attractions that Chautauqua has to offer. And they are looking forward to getting to know you!

On Wednesday, we're kicking off the meeting with some special cultural experiences around the area. A motor coach will transport you to tours of three iconic attractions through the historic Jamestown. First, we'll stop at the Lucy-Desi Museum, which highlights the lives, careers, and accomplishments of Lucile Ball and Desi Arnaz, the "first couple of comedy." The tour will also include Lucille Ball's early days in her hometown.
You'll then be welcomed to join a tour of the galleries and artifacts at the Roger Tory Peterson Institute, celebrating the legacy of world-renowned ornithologist and wildlife artist Roger Tory Peterson. Jamestown is also known for the U.S. Attorney General, Supreme Court Justice and chief prosecutor at the Nuremberg War Tribunals, Robert H. Jackson. Rich with history, the Robert H. Jackson Center highlights Jackson's life, career, and extraordinarily important work in the areas of international humanitarian law and civil rights.
Wednesday evening, we will wrap up the day with the flavors of Lake Erie at a wine and craft beer tasting offered by the beautiful Chautauqua Harbor Hotel. The third and largest in a series of Harbor Hotel properties in New York State, most of the meeting's events and meals will be held at this spectacular hotel. Enjoy views from the southern shore of the picturesque Chautauqua Lake, and take a visit to nearby Jamestown in your free time! As with all the Harbor Hotel series properties, there is a special story behind the reclamation of the waterfront on which it is built, as well as the history of the location. This story is told on the walls of the hotel in a gallery of paintings and sketches.
On Thursday, join us for a picturesque cruise on Lake Chautauqua, and experience the incomparable and innovative National Comedy Center on Thursday Evening. Telling the story and history of the art of comedy, the Center is a museum, an archive and an experience; all interactive and immersive. Set up your own "comedy profile" before interacting with comedic styles, influences, and persons at exhibit areas throughout the center. The more you interact, the more is added to your RFID comedy profile and the more exciting your experience becomes! https://comedycenter.org/
The Annual Meeting is an amazing opportunity to connect with members, plan for the future, and explore the amazing attractions our state has to offer. In my previous attendances to NYSTIA annual meetings, from New York City to Watkins Glen, Lake George to Lake Placid, I have always appreciated the warm welcome and incredible itineraries of host destinations. Now, it's our turn to welcome you to our neck of the woods, and we are so glad to have you as our guest in the Chautauqua-Lake Erie Region!
Come join us this October! https://www.tourchautauqua.com/