Feb 23, 2022
- TRANSFORMATION…how to embrace a NY Movement
- We all agree that NY State has had an extremely difficult couple of years and tourism was amongst the greatest industries effected. However, New Yorkers are resilient and have mastered the ability to overcome obstacles. NY Strong has a whole new meaning and we are only going to get stronger. This session will tap into the spirit of TRANSFORMATION as we enter into a brighter, meaningful, and more prosperous future with NY Tourism at the forefront of the TRANSFORMATION movement.
Why you should attend this session:

Get empowered to do what you love and love what you do.
Understand how to tap into the unlimited potential within you.
Unleash the power of TRANSFORMATION and embrace exponential growth.
Learn how to develop, protect, and nurture your mindset.
Develop the strategies to get energized before you leave your home.
Realize the impact you are making to those who visit the great state of NY!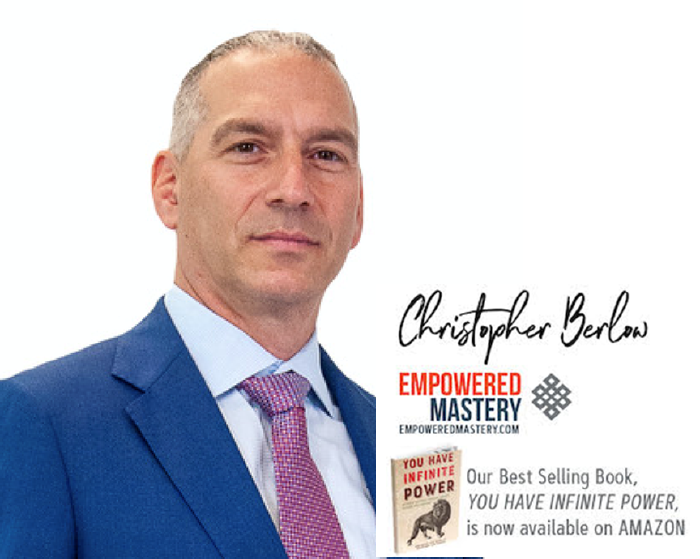 About Chris Berlow
Through Empowered Mastery, Chris has traveled the nation to lead seminars, corporate workshops, and private coaching to teach and inspire those how to transform their lives, live with vision, and achieve boundless success.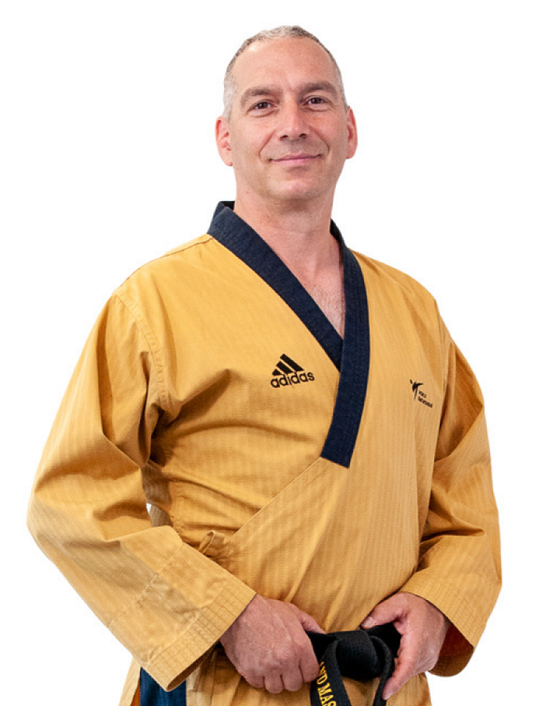 Chris is a respected real estate investor, philanthropist, 7th degree black belt in Taekwondo, a national medalist, and an avid practitioner and instructor with more than 35 years experience. Chris's nationally recognized schools—the United Martial Arts Centers in Briarcliff, NY and Shrub Oak, NY—are decorated with national awards including "School of the Year." He, along with the martial arts organization, has raised more than $1,000,000 for the Leukemia & Lymphoma Society and other charities.
Chris is the author of three books including "Mindful Meditations for Busy Lives" and "It's Not about the Belt," which became the No. 1 Hottest New Release on its Amazon debut date and a top 20 bestseller. He has also co-authored "YOU Have Infinite Power" with his partner Paul Melella and co-authors Nick Palumbo and Rick Wollman.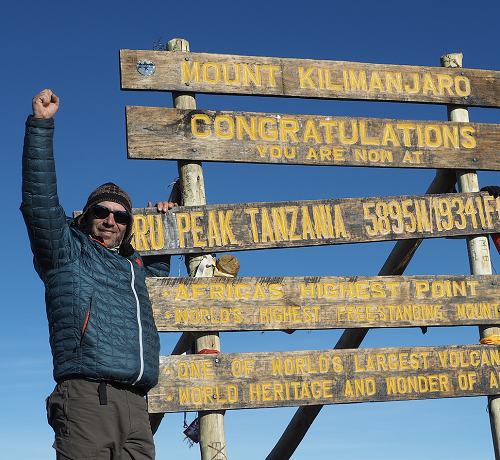 When Chris is not blazing business trails, he can be found on real trails hiking and backpacking in the Hudson Valley and abroad. His expeditions include summiting Everest Base Camp, Kilimanjaro, and Cotopaxi, and currently working on becoming an ADK 46er (46 mountains over 4000' in the Adirondacks). Chris lives in Mohegan Lake, NY, with his wife of 30 years and three dogs…he is extremely proud of his five adult children living successful independent lives.
Specialties: Entrepreneurship, work-life alignment, positive mindset and happiness coaching, healthy living, mindful meditation, naturalism, martial arts mindset training for multi-dimensional success, inspirational speaking, and business strategies.