Mar 5, 2022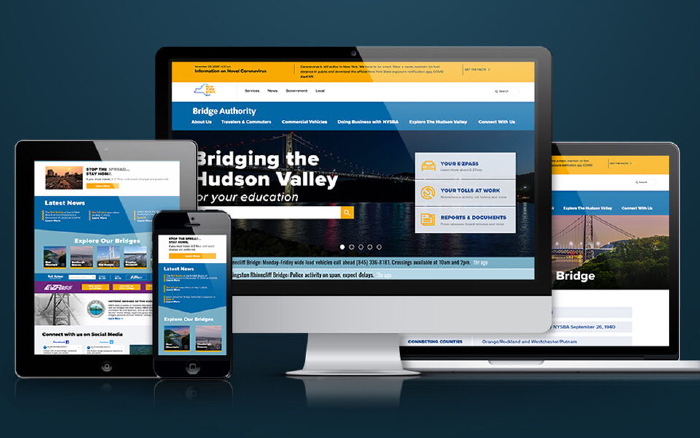 - BBG&G Integrated Marketing, a digital marketing agency in Hudson Valley, NY, has been honored with four distinct awards from AVA Digital and Summit Emerging Media Awards for their work for Helen Hayes Hospital, Titanium Worldwide, Hudson Valley Tourism and Hudson Valley National Heritage Area.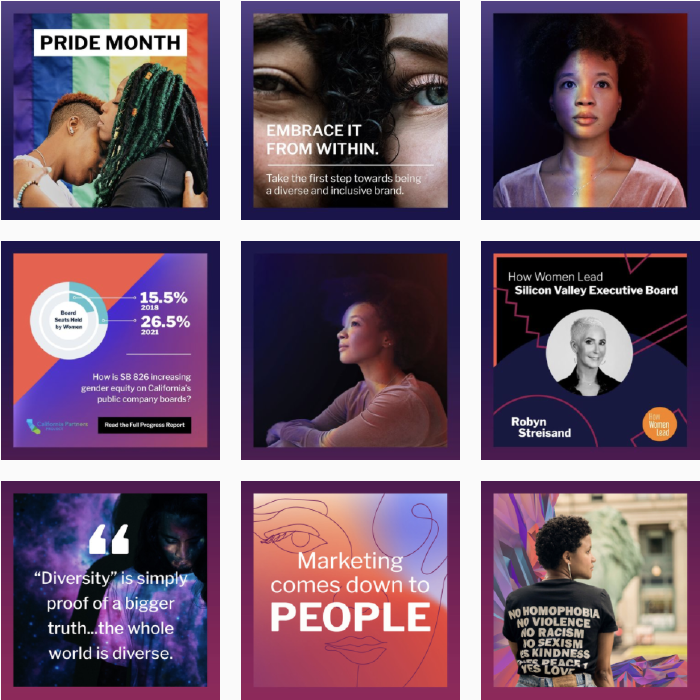 BBG&G Integrated Marketing won the Gold AVA Digital Award for the website redesign for Helen Hayes Hospital. BBG&G restructured the sitemap to be intuitive and user-friendly with quick links to each sub-service and grouped them by category. Information architecture was streamlined to ensure that users don't have to click through several pages to get the information they need. BBG&G also updated the website to be responsive, mobile-friendly and follow ADA compliance.
In addition to recognition for work for the website redesign, BBG&G was also awarded for their work in social media. They won a Gold AVA Digital Award for Titanium Worldwide Instagram Engagement, Honorable Mention AVA Digital Award for Hudson Valley Tourism Instagram and the Summit Emerging Media Leader Award for the Hudson Valley National Heritage Area LinkedIn Ad Campaign.
"Search standards, search engine algorithms, and social algorithms are constantly changing." says Deborah Garry, Founder and CEO of BBG&G. "It may seem daunting to keep up, but as digital marketers we know it's vital for us to stay informed and keep our clients' sites at the leading edge. Content matters. We know how to build quality content on our clients' websites and social platforms and how to drive real engagement."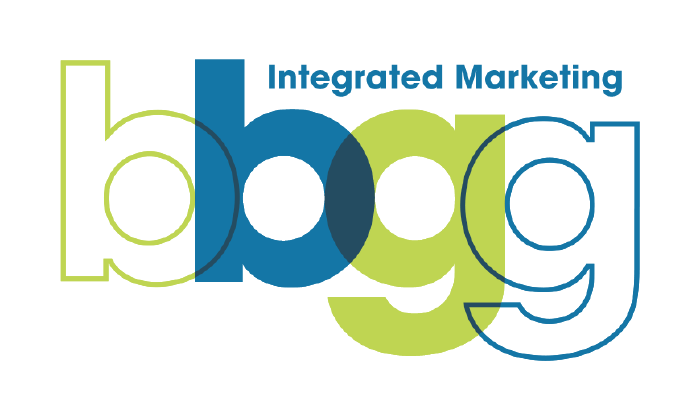 Formed in 1997, BBG&G is a full-service integrated marketing and public relations firm serving a broad range of industries that includes healthcare, tourism, banking, B2B, and education, helping to drive business success for its clients. BBG&G is a Certified WBE (women-owned business entity), DBE (disadvantaged business entity), and WOSB (women-owned small business). For more information, call (845) 615-9084 or visit www.bbggadv.com.