Nov 11, 2021
- The creative services team at Advance Media New York has won five International video awards as well as 20 statewide creative awards just this year. The work of their talented bunch includes shooting and producing video, doing photoshoots, and providing all different kinds of graphic design services. Check out their honors below: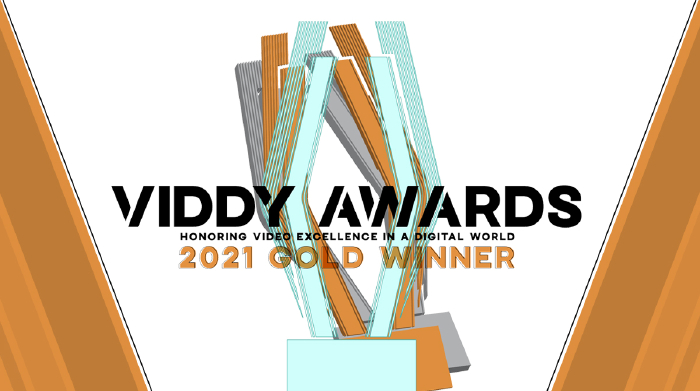 The team won a gold International '
Viddy Award
' for a long-form video they shot and produced in the health/wellness space. It is one of the most coveted awards in the video industry and gold awards are awarded to those that exceeded industry standards.
Read More.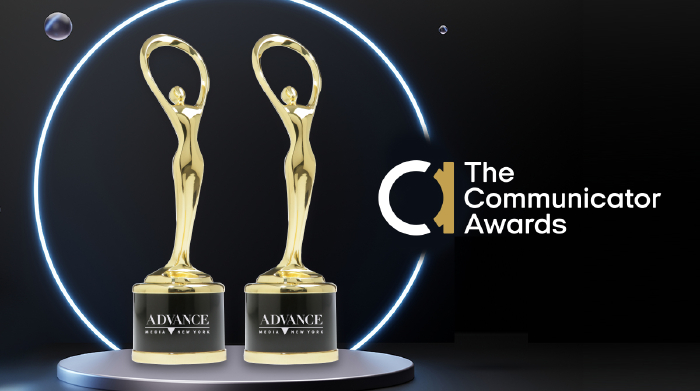 They also won the '
Communicator Awards
' prestigious Award of Excellence for two videos they shot and produced. Other winners of this highest honor included the UFC, Pepsi, Forbes, Microsoft, Disney, Comcast, the WWE and many more!
Read More.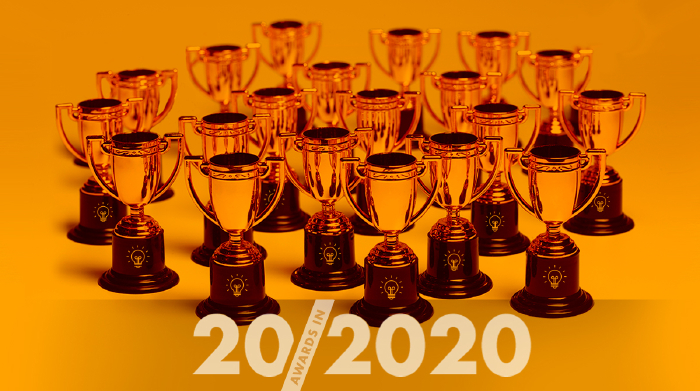 The creative team won a whopping 20
Creative Excellence Awards
in the 2020 NYPA's annual awards competition. This allowed them to take home the coveted
John J. Evans Award in Advertising Excellence
- a statewide honor.
Read More.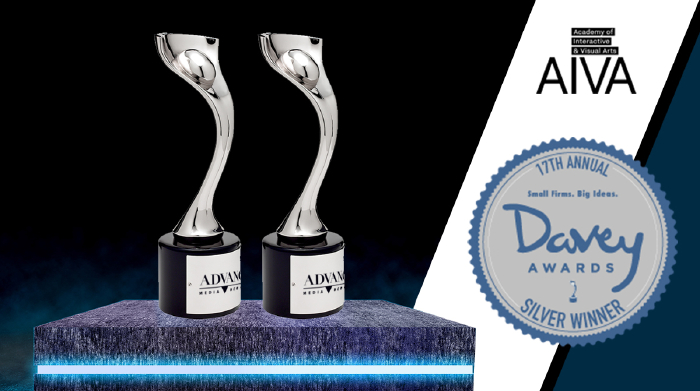 Winners of two silver '
Davey Awards
' for two travel and tourism videos they shot and produced. The Davey Awards is an international award competition that exclusively honors the finest agencies and companies worldwide.
Read More.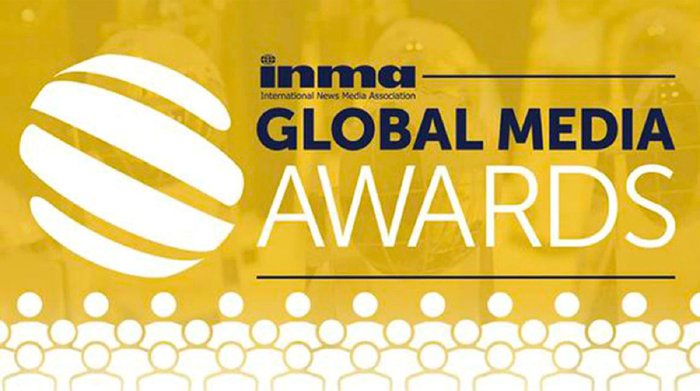 The Advance Media creative team was one of 290 finalists from around the world and 35 others from the United States nominated for the
International News Media Association's 2021 Global Media Awards
for an innovative creative project.
Read More.

Congratulations to your team, Advance Media New York! To see what their award-winning team can do for you, reach out to them at
creative@advancemediany.com
or use the form on their
contact page
.