May 14, 2020
It's hard to imagine two months have passed since our industry was devastated by COVID-19. And while the road ahead seems daunting, we remain hopeful and optimistic that, when it is safe to do so, people will naturally begin to travel – first locally, then regionally, then throughout the country, and finally internationally. Although the international traveler is further down the line, they are a key demographic to bolster local economies as they stay longer and spend more money in destinations.
As the nation's destination marketing organization, Brand USA is uniquely positioned to help lead the industry as we transition up to and through the recovery. In fact, while everyone is sheltered in place and self-siloed, our team at Brand USA has been developing a robust strategy to reengage with the world when the time is right. On behalf of the entire team, you should know Brand USA is with you, and we're all in this together.
We will continue to keep you abreast of the latest information related to the impact of this crisis on the travel and tourism industry. The next edition of our COVID-19 Research Update webinar series will be held on May 15 at 1:00 PM EDT. During the webinar, Carroll Rheem, Brand USA's vice president of research and analytics, will provide insights on international market conditions – the status of the pandemic, the economic outlook and consumer sentiment.
We also invite you to join the Brand USA Quarterly Board of Directors meeting on May 20 at 1:00 PM EDT. There, we will review how we've been delivering against our tenets and rolling out our thinking for the first steps on the road to recovery.

And tonight at 8:00 PM EDT, we encourage you to tune in for the live premiere of "Americanos" on GoUSA TV's YouTube channel. You'll get a sneak peek at the series and an opportunity to chat live with some of the featured talent.

Brand USA remains focused on supporting our partners and keeping the U.S. top-of-mind among consumers. We're also continuing to strengthen our engagement with the travel trade around the world through training webinars, our USA Discovery Online Training Program and our Insider Guides.

We look forward to working with each of you in the months ahead to showcase all that the United States has to offer to the world when the time is right.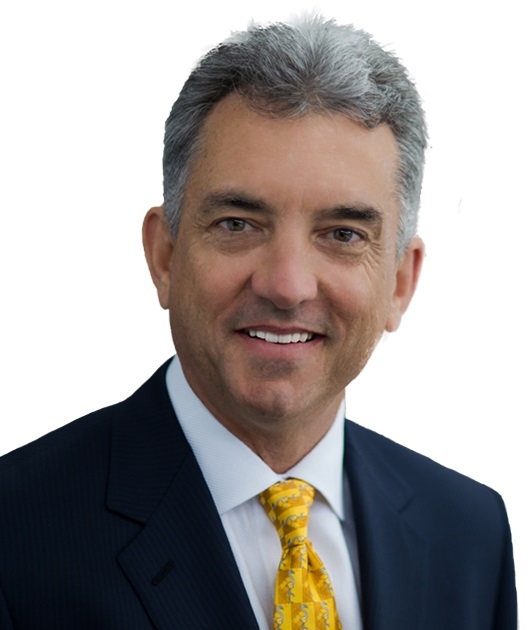 Together, we are marketing the USA!
Christopher L. Thompson
President & CEO
Brand USA