Jun 9, 2022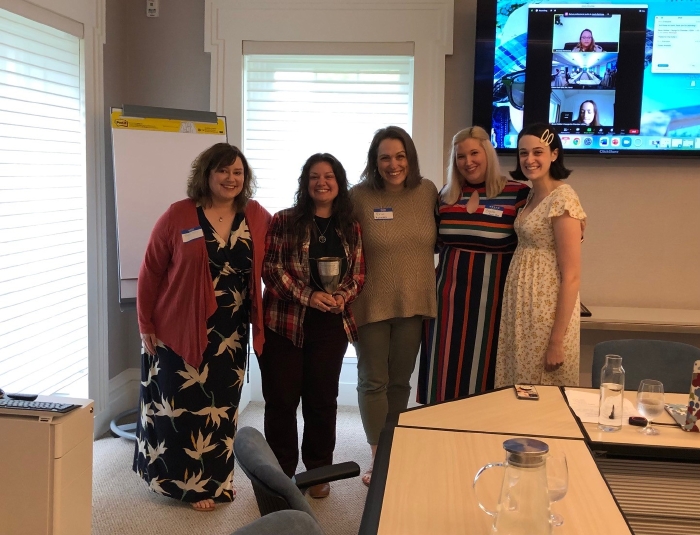 The Cayuga County Tourism Office is very excited to announce the recipients of this year's Annual Meeting Awards. The tourism office recognized the awardees during their Annual Meeting on Tuesday, June 7 held at the newly renovated Taylor House at the Inns of Aurora.
Congratulations Winners: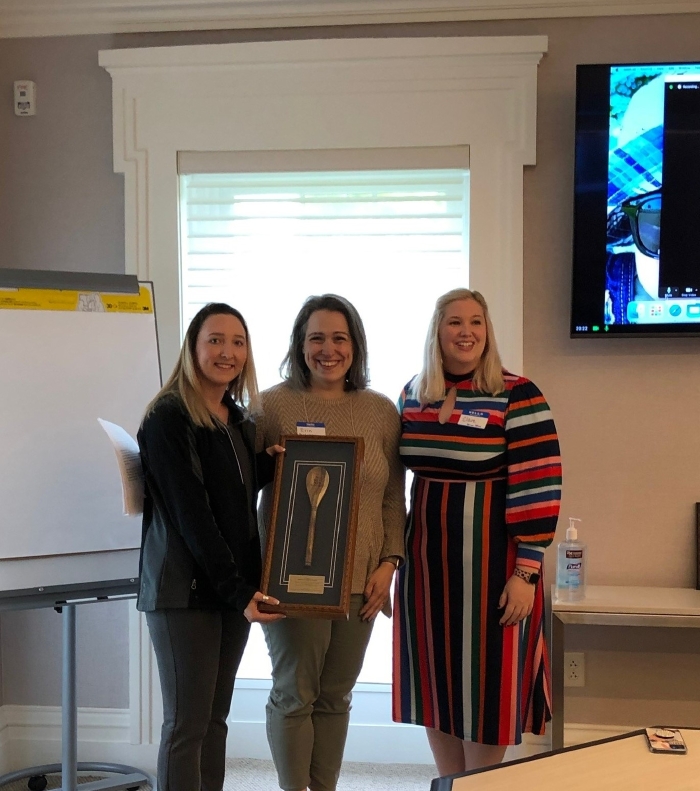 1. Special Recognition 2022: Spirit of Harriet Tubman: Kim Szewczyk, Senior Interpretive Specialist, NSP
For her passion and dedication to educating others. For being a champion of history and tourism in Cayuga County.
2. Sustainability in Action 2022: Reuse Refuge, Lucy Janssen
For helping lead the way to a more sustainable lifestyle for the residents and visitors of Cayuga County.
3. Best New Business 2022: Sweets by Sarah Bakery, Sarah Welkley
Best and sweetest new business in Cayuga County. Home to the 1lb. cinnamon roll!

The Cayuga County Office of Tourism Awards recognize local individuals and/or businesses who have made extraordinary contributions to promote tourism in Cayuga County. Claire Dunlap, Marketing Manager at the Tourism Office says "The annual awards are a great reminder of how partnerships and tourism come together to highlight the very best our destination has to offer. It's a chance to recognize the hard work that everyone in this industry puts in every day." This year's winners are inspirational leaders in our community and embody the core values of DEI, Sustainability, and community-mindedness. Lucy Janssen of Reuse Refuge stated: "It's definitely been our pleasure to bring more sustainability into our community!".
###

The Cayuga County Office Convention and Visitors Bureau Inc. was established in 1995 as Cayuga County's official tourism promotion agency. Our mission is to promote, support and increase tourism and thereby stimulating economic growth and improving the quality of life for area residents.