Jul 12, 2022
Be part of the 2022 Collaboration Study sponsored by Break the Ice Media.

Click here to take the survey.
We want to hear from you!
As a leader in the travel, tourism and hospitality industry, we want to know how you are using collaboration. We learned in our first 2020 Impacts of Collaboration study the industry's attitudes about collaboration, how it's valued, and the tools that enabled collaboration to help us get out of the pandemic and into recovery.
Today, collaborative efforts and partnerships seem to be the way we are moving through some of the biggest issues we've faced as an industry – from DEI, social justice and workforce challenges to sustainability and climate change.
It's the way of the future how can we do it better? That's why we are embarking on a second study to maximize collaboration. Feedback on how organizations like yours are approaching collaboration will help inform us how to put it into to use and achieve the best that collaboration can offer.
What We'll Learn
How attitudes and opinions shape perspectives when it comes to collaborations with other organizations
The different types of collaborative strategies being used in the industry
How organizations are integrating collaboration into their daily, weekly, monthly, and annual plans.
We need your help!
Please take this anonymous survey.
It should take about 15 minutes to complete
Completing the survey by 8/31/22 will qualify you for a random drawing to win a $500 Visa Cash Card
The study will be made available to the public when it publishes later this year.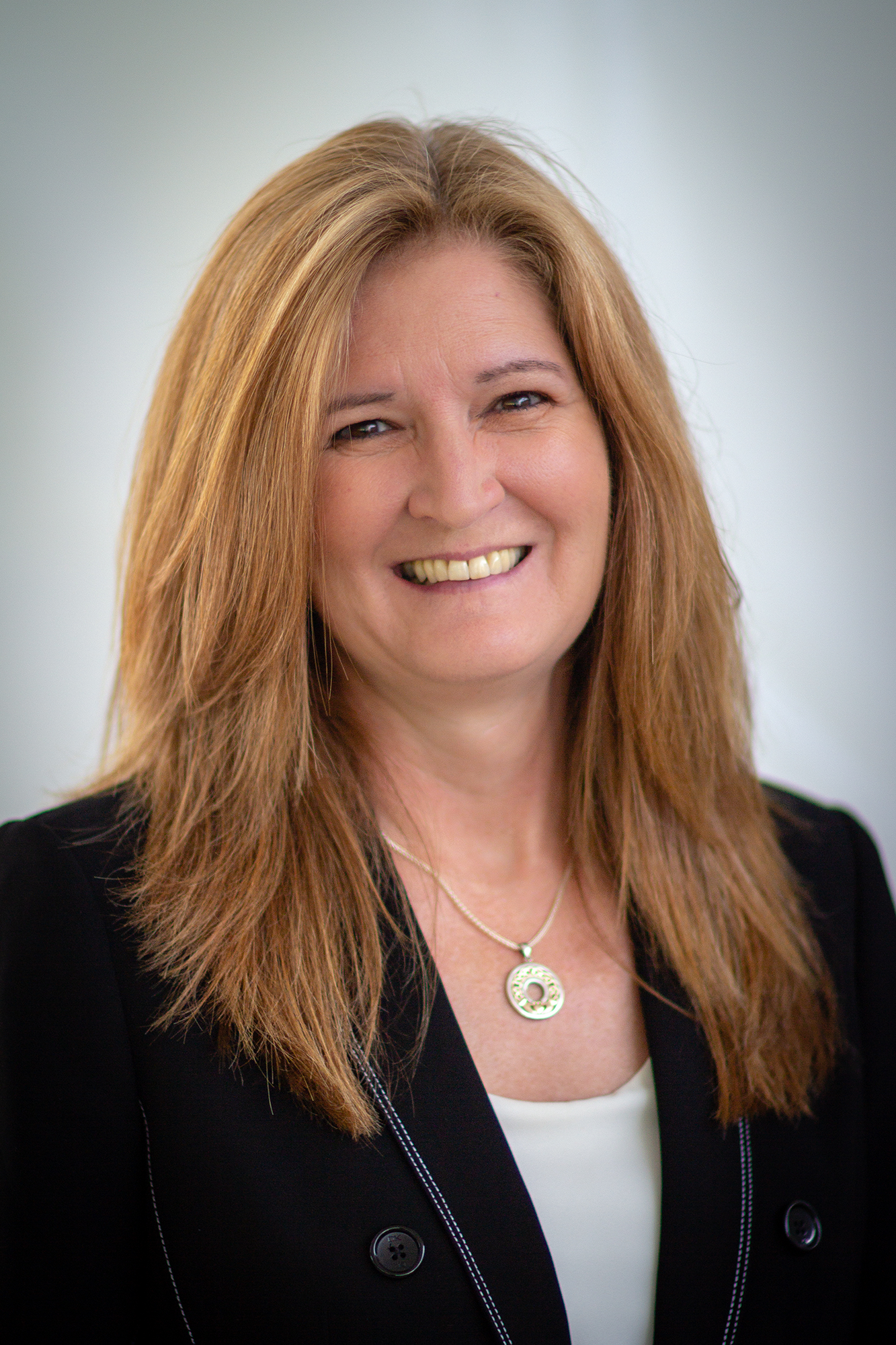 Stronger together,
Nicole
Nicole Mahoney
Tourism Industry Champion
Podcast Host, Destination on the Left
CEO, Break The Ice Media
Mobile: 585-451-0050
www.breaktheicemedia.com