Jul 11, 2022
- Save gas, tolls, and 15% on train travel when you take Amtrak to the Big Apple for the 2022 NYSTIA Annual Meeting! Amtrak is offering attendees an energy-efficient and discounted train travel option to NYC.
Travel by rail on Amtrak's Maple Leaf, Empire or Ethan Allen service and save 15% on regular (coach) fares. Advance reservations of five (5) days are required for purchase.
Visit Amtrak.com and enter code V639 in the Promo Code box when booking your trip! The discount will be applied at the time of ticketing. Restrictions apply.
NYSTIA Members - Welcome Aboard!
It's great to have you onboard Amtrak to the 2022 annual NYSTIA conference. Offering a sustainable travel option, taking Amtrak allows you to enjoy onboard amenities such as spacious seats with ample leg room, free WiFi and no middle seats all while experiencing some of New York's most scenic landscapes and vibrant cities. Upon arrival in the Big Apple, take some time to marvel at Moynihan Train Hall and enjoy its art installations. Better yet, Amtrak's busiest station is located just a few short blocks away from the conference hotel. Looking forward to seeing you onboard soon.
- Fran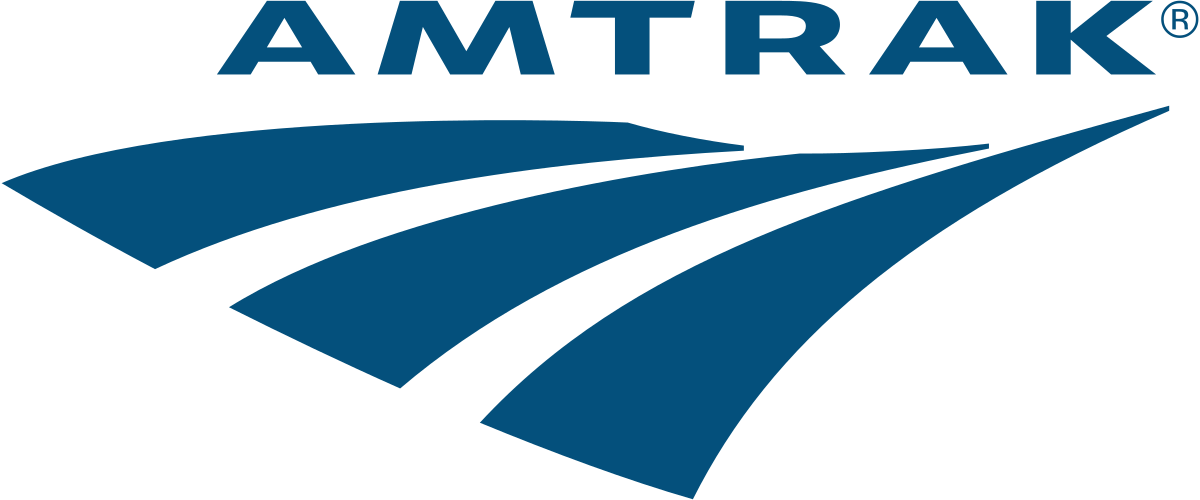 Fran Berk
Director, Marketing - State Supported