Sep 13, 2021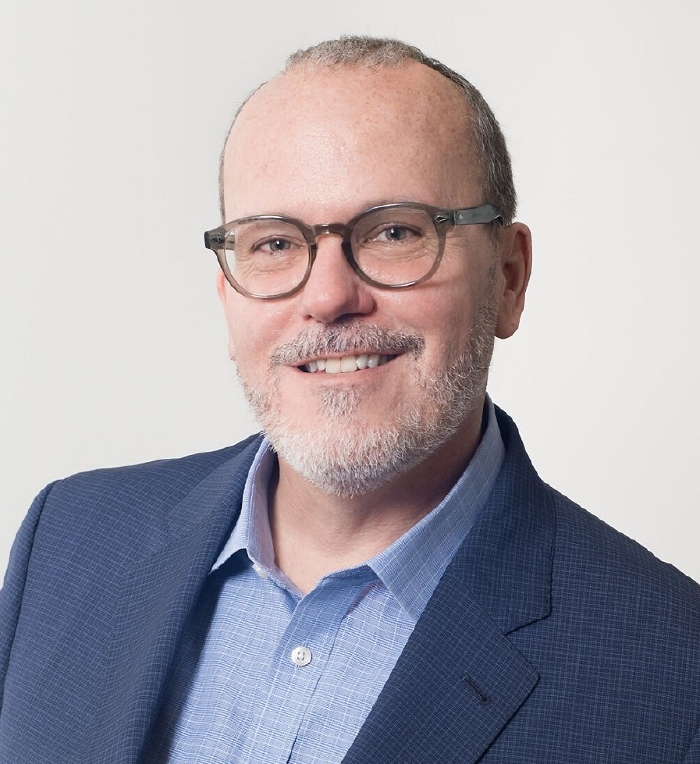 - On Tuesday afternoon, September 14, at 3 PM, NYSTIA's TPA and General Membership will enjoy a visit with a special friend and former I LOVE NY colleague,
Gavin Landry
. Gavin will be joining us for our monthly virtual meeting and sharing his unique perspective and insights on the tourism industry during challenging times.
If you'd like to join the meeting, register using this link


Highlights From Gavin's Linkedin Profile:
After graduating from Cornell University, Gavin worked as a hotel manager for a professional hotel management company (WHI) and ran commercial hotels for 6+ years in markets across the United States. Hotels under his management received prestigious Torch Bearer and Top Twenty Awards.

In 1995, Gavin joined the Saratoga Convention and Tourism Bureau as President; and was elected President of the New York State Association of Convention and Visitors Bureaus; serving from 2000-2002. Gavin was deeply involved in the work to help New York's tourism industry recover from the impact of September 11, 2001.

In July 2007, Gavin joined NYRA, the pre-eminent producer of thoroughbred horse racing in the country. From 2008 to 2013, he operated Landry Hospitality Consulting Services, LLC, a full-service agency specializing in hotel revenue / cost optimization programs, hotel development services and destination marketing.

In 2011, Gavin joined the faculty of NYU teaching graduate courses on tourism product development, policy analysis and tourism planning as an Adjunct Professor in the Preston Robert Tisch Center for Tourism, Hospitality and Sports Management. In 2013, Gavin received an award for teaching excellence from NYU.

In 2013, Gavin became Executive Director of Tourism for New York State, working with members of the Tourism Division to lead the iconic I LOVE NY program. When I began my tenure, the program had a combined $9mil high-reach budget. I grew the program to an $80mil comprehensive, fully integrated state tourism office on par with the best in the industry such as Visit California and Visit Hawaii. In 2016, I was nominated and won the New York State Tourism Industry Association Excellence in Leadership award.

In 2017, Gavin accepted a new position as Executive Vice President/Director, the Americas for VisitBritain responsible for driving visitation to Great Britain from the Americas, leading talented teams in Sao Paolo, Los Angeles, Toronto and New York City. As one of nine Directors of VisitBritain, I am responsible for setting policy and strategy for London and 21 markets worldwide.