Mar 24, 2022
Strike Gold with Transformational Event & Meeting Strategies
Are events and meetings part of your business development strategy? Join our special panel revealing how to capitalize and benefit on the meteoric rebirth of live events. Learn what it takes to be the eye of the tiger as you take your destination, and your event, meeting, and travel business to a whole new level as your customers are demanding more. This panel will enlighten and entertain before heading for dinner and cocktails!

Why you'll want to attend this session
To power up your property, destination, and traffic with physical events
Get the skinny on hidden growth patterns and insights from top notch New York State event professionals
Create loyal repeat customers and understand the new ROI of quality events
Key takeaways
Tactical strategies and ideas with forward thinking advice for events and meetings
How to empower attendance and business results through collaboration and partnerships
Understand your audiences' mindset through bulletproof and proven event driven service and psychology
Taking command of the nuances through destination events for public and corporate meetings and events at a property and destination venue
About our presenters: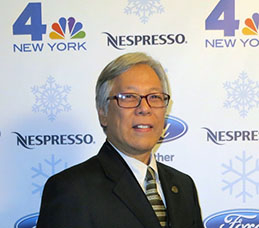 Carson Tang, President at Carson Worldwide - Carson possesses 30+ years in experiential events. His success is credited to a collective background: BA in Psychology, and Anthropology, Stony Brook University; and Certificate in Law, Adelphi University. He integrates strategies learned from working with top human potential organizations to create events using experiential strategies, psychology, and behavior. Accordingly, he is known as a turn around engineer with events attracting up to 150,000 guests. Budgets are up to $5 Mil, and he has produced 2,400+ events nationwide. Carson's clients include City and State governments, international and domestic tourism boards, destinations, corporations, and non-profits.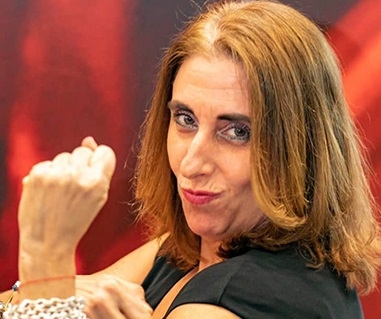 Jaclyn Bernstein, President & Owner, Empire Force Events - A true NYC Event Production, Hospitality & Tourism professional, leader, insider & champion! Owner of NYC's Longest Independent & Locally Owned Destination Management Company, bought after working at from college. Top Honors: NYC & Company Board of Director; BizBash's "Top 500 People in Events, Must-Know Event Pros, Most Influential Event Professionals & Influencers"; Lifetime Achievement Award - International Live Events Association (ILEA); Inaugural 'Woman of The Year' – ILEA NY; 4 Halls of Fame/Legends - Meeting Professionals International NY, BizBash, ILEA NY, Event Solutions; 3rd woman over 37 years & 81 honorees to win the Boy Scouts of America NY Hospitality Industry "Good Scout" Award; During pandemic – Live Events Coalition NY CoFounder; From Brooklyn, grew-up on welfare, now lifelong respected industry icon & caregiver!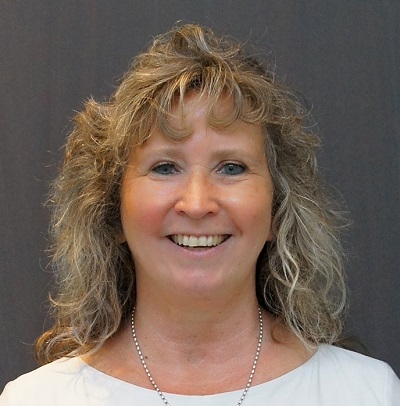 Jennifer Ackerson, President ALON Marketing Group is a 25+ year veteran of the travel industry with experience working with all supplier verticals, destinations, and travel trade. ALON is an MWBE organization and a tourism marketing, activation, and business development consultancy, which cultivates businesses and destinations to succeed at their tourism goals. Jennifer's most notable "claim to tourism fame" is spearheading the nationwide 'Steps to Success' inbound travel trade activation program in partnership with International Inbound Travel Association (IITA) and powering the ongoing 'Tourism Ready' program for NYC & Company, the official DMO of NYC. She is well recognized in the industry with a remarkable reputation, receiving prestigious industry awards for tourism marketing, professionalism, and exuding great leadership like the "Outstanding Woman in Tourism Marketing Award" from the Women in Travel + Tourism International (WITTI).