Jul 14, 2021
- "Underwater National Park" to Highlight New York's Rich Maritime History on Lake Ontario
If Approved, Designation Would be First National Marine Sanctuary off New York's Shores
Public Comments on Plan Are Encouraged – Comments Due September 10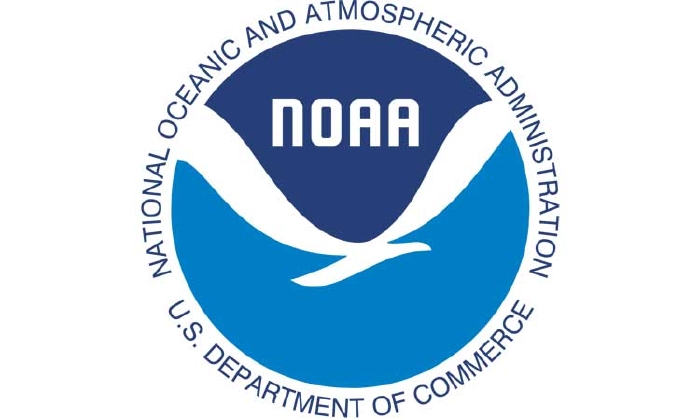 The New York State Department of State, Office of Parks, Recreation, and Historic Preservation, and the New York State Museum applauded the National Oceanic and Atmospheric Administration (NOAA)'s release of its draft proposal for a national marine sanctuary in eastern Lake Ontario and the Thousand Islands region of the St. Lawrence River. The proposed sanctuary designation celebrates upstate New York's unique maritime heritage and provides a national stage for promoting the region's tourism and recreational opportunities.
NOAA is proposing to designate up to a 1,786-square mile area of Lake Ontario and the Thousand Islands region adjacent to Jefferson, Wayne, Oswego, Cayuga, and St. Lawrence counties in the state of New York that serves as a gateway between the Great Lakes and the ocean. The nominated area contains 64 known shipwrecks and one aircraft representing events spanning more than 200 years of our nation's history. Based on historical records, an additional 20 shipwrecks and three aircraft may be located there.
New York State Secretary of State Rossana Rosado said, "The Department of State is proud to collaborate with NOAA and our State agency partners on recognizing the nationally-significant resources under Lake Ontario's waters. The Sanctuary designation provides much-needed national recognition for the region's world-class maritime history and resources at a time when many Lake Ontario communities are still recovering from recent events. I am thankful for the dedication of our community members participating in the Sanctuary Advisory Council who drafted a robust management plan and continue to advise NOAA. I encourage everyone to participate and learn more because your input is essential to developing a sanctuary that benefits all of our Great Lakes coastal communities."
New York State Parks Commissioner Erik Kulleseid said, "OPRHP recognizes the significant efforts of NOAA and members of the Sanctuary Advisory Council to deliver the proposed national marine sanctuary designation draft for public comment. Eastern Lake Ontario is rich in maritime history and marine archaeological resources and this sanctuary designation seeks to protect and amplify that history to the benefit of local and regional economies. OPRHP looks forward to listening closely to this next round of public comment and encourages New York State residents to actively engage in the public comment period."
New York State Education Commissioner Betty A. Rosa said, "This national marine sanctuary designation will celebrate the area's unique and rich maritime heritage. The New York State Museum appreciates and supports the designation as it will preserve the unique archeological resources of this area for the surrounding communities, and provides valuable opportunities for research and educational programming."
The sanctuary nomination originated as community-based initiative and continues to be locally driven. Submitted in 2017 by the Counties of Oswego, Jefferson, Cayuga, and Wayne, and the City of Oswego and supported by Governor Andrew M. Cuomo, the nomination laid the groundwork to provide greater protections for these well-preserved shipwrecks in Lake Ontario. NOAA has continued to keep local experts and the community's wishes front-and-center by establishing a "pre-designation" sanctuary advisory council to help inform the designation process and focus stakeholder participation.
Often referred to as underwater parks, this national marine sanctuary would enhance many existing state and federal protections for shipwrecks without limiting uses like fishing, boating, and shipping. The sanctuary designation would also bring new opportunities for research, educational programming, community engagement, and economic development. If designated, New York State and NOAA would co-manage the sanctuary.
Before any further action is taken, NOAA is seeking public feedback. NOAA is hosting four public meetings in August to provide more information on the draft proposal and collect public comments. For more information on the proposed sanctuary and to submit comments, see the Federal Register notice: NOAA-NOS-2021-0050.
Editors Note: NOAA and National Marine Sanctuaries released two PDFs on the impact of sanctuary attractions for residents and visitors, and the new Lake Ontario sanctuary proposal. NYSTIA members can access the PDFs by clicking on the links.