Jul 8, 2020
Ben Hatala is the COO and a founding member of Clicktivated; a technology that brings destinations and viewers closer together through immersive video technology. Utilizing Clicktivated's technology, viewers are able to directly click within a video to find more information about local attractions, locations, and excursions, without having to waste time searching for each individual activity/location.
Clicktivated's travel partners feature clickable information such as culinary trails, brewery tours, art museums, local culture, hotels and nature conservatories. Using Clicktivated's technology, destinations have seen a remarkable 68% average interaction rate within their videos.
To date, Clicktivated has helped numerous destination partners including Pure Michigan, Travel Wyoming, Daytona Beach and Explore Edmonton to share a few.
Outside of Clicktivated, Ben spends his free time with his family, on the golf course or with the MSU Entrepreneurship Program where he's an active mentor. He was also the World's Greatest Mascot "Sparty", for three and half years during his undergrad tenure.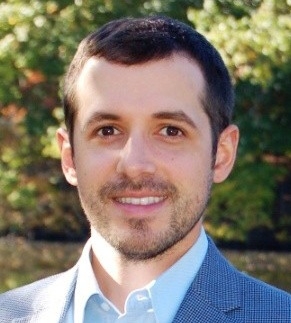 Learn more about Clicktivated here: www.clicktivatedtravel.com
For questions, please contact
Ben Hatala
COO/Co-Founder
ben@clicktivated.com