Apr 10, 2022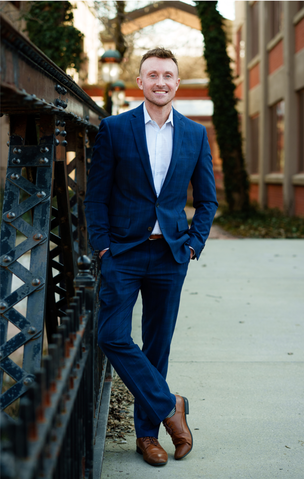 Mike Mastroleo is an employee benefits consultant at Brown & Brown Inc. He works with small & large size companies throughout the Central New York as a consulting broker on their Medical & Rx Insurance, Dental, Vision, Disability, Life and many other benefits that companies offer their employees. "I strive to educate our clients, bring innovative solutions, and streamline internal processes surrounding benefits, all while ensuring employer compliance. Brown & Brown makes it an effort to build relationships with companies that have a great culture to achieve their short-term and long-term goals."
Brown & Brown is the 5th largest broker in the nation with over 300 offices and over 8,000 teammates. "We have National Horsepower with Local Knowledge and joining associations like the NYSTIA is a great way to connect with business leaders across the state." Brown & Brown's employee benefits consultants make your people their business. Drawing on their experience across all industries, they develop comprehensive benefit programs that help recruit and retain talent, manage rising health care costs, elevate benefit communications and related technology, and align strategies to support your organizational goals.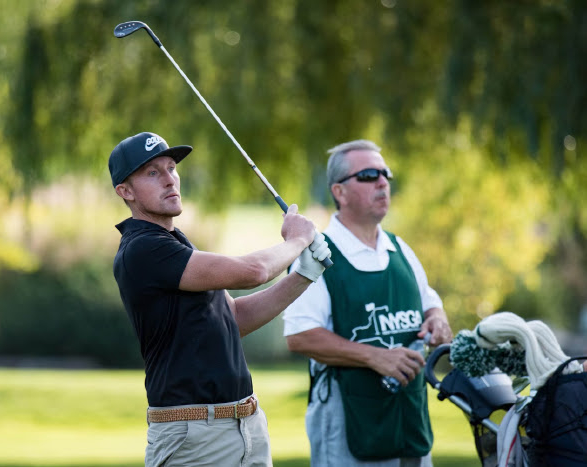 He played college basketball and still enjoys playing weekly but most of his sports time is now spent on the golf course. "Being an avid golfer keeps my competitive nature and it's definitely easier on the body compared to other sports as you get older". He enjoys competing in individual & team championships across the state with the New York State Golf Association.
Mike is excited to connect with anyone who may need guidance with Employee Benefits as Brown & Brown will partner with most small & large size companies. Contact Mike with your needs or questions.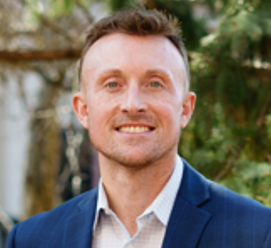 Mike Mastroleo
Employee Benefits Consultant
Office: 315 671 8882 Cell: 315 430 2147
Email: mike.mastroleo@bbrown.com