Apr 1, 2022
- Diane Meglino is the Northeast Region Business Development Manager at Premier Travel Media. New to NYSTIA, Diane has worked in tourism for over 25 years, always as a supplier in Pennsylvania, New Jersey, New York and California. She has recently made the move from being a customer of Premier Travel Media to joining their awesome team.
Premier Travel Media connects the travel industry through publishing and marketing solutions. "Trusted, proven, and effective, our unique content marketing and expert promotion has inspired hundreds of thousands of groups to plan better vacations, steering more group travel choices than anywhere else." said Diane. "With a two-decade track record of successful collaboration with hundreds of travel brands, we can introduce your products and services to a niche audience of pre-qualified buyers." Driving engagement and leads is what matters most, and their proprietary iTrack system keeps track of campaigns and drives leads straight to your inbox.
As Northeast Region Business Development Manager, Diane's range of territory includes ME, NH, VT, MA, DE, MD, RI, CT, NY, PA, NJ, OH, WV, VA, Washington DC; Ontario, Quebec, New Brunswick for Leisure Group Travel, Student Travel Planning Guide, International Inbound Insider, Destination Reunions, Sports Planning Guide and Destination Film.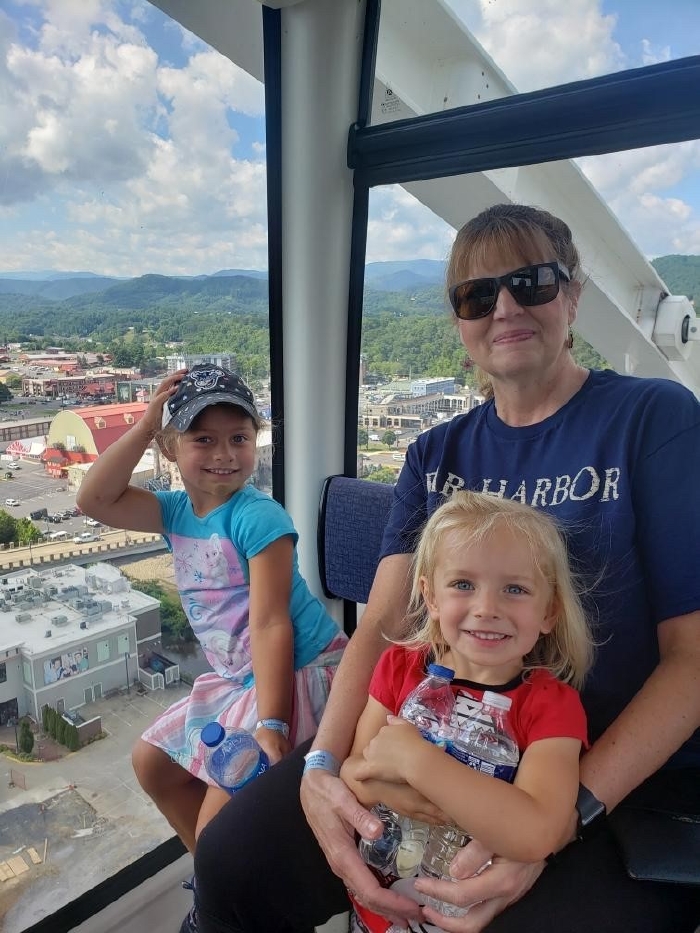 My husband and I have 3 children, 3 grandchildren, and 1 more grandchild on the way. I love to travel with my family, and we enjoy hiking and include lots of outdoor activities while vacationing. I am a huge baseball fan and have visited many ballparks across the US and of course been to Cooperstown! I am also the mother of a beautiful white Main-Coon cat and an Italian Bearded Dragon.
"I am here to help you with your marketing and advertising needs. Whether for one ad or to design an entire marketing plan, Premier Travel Media can do that for you. We have several programs including Print, Digital, Content Marketing and Custom printing, I can help you put together your perfect group advertising campaign created especially for you. I look forward to working together with you. Let's start planting some seeds and watch group sales blossom!"

Welcome to NYSTIA, Diane!
Contact Diane with your needs or questions:

Diane Meglino
Northeast Region Business Development Manager
O: 630 794 0696 ext 509 M: 610 283 6160
email: diane@ptmgroups.com