Apr 11, 2022
Miss New York, Sydney Park, will reflect on her travels across New York State's tourism destinations and attractions during the past year at the 2022 New York State Tourism Conference in White Plains on Friday, April 22. Ms. Park's travels as Miss New York have brought her to just about every corner of the state, including Buffalo, Syracuse, Albany, Cooperstown, the Hudson Valley and the Adirondack Mountains. Park will reflect on some of her favorite trips, why she enjoys traveling by train and what makes New York special.
Sydney Park Bio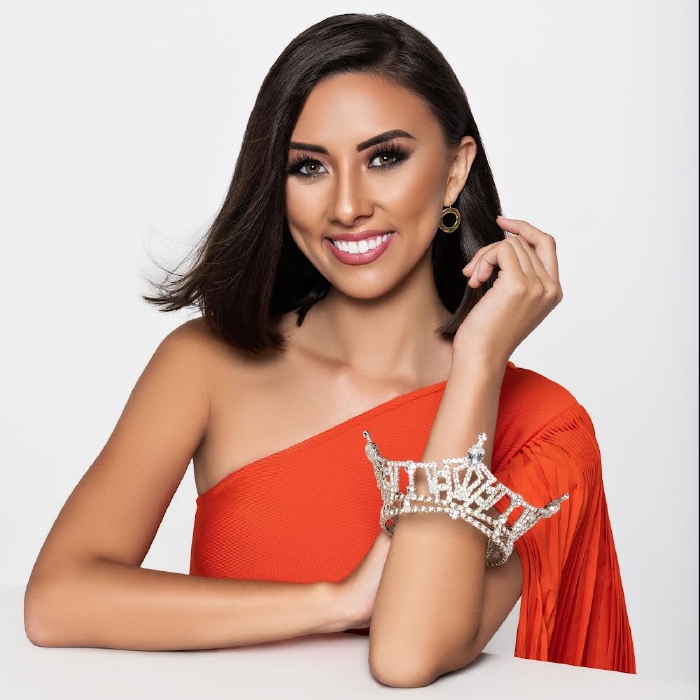 Sydney Park currently holds the title of Miss New York. In December, at the 100th Anniversary Miss America Competition, Sydney placed in the Top 5 and received the Talent Award for her performance of her original poetry piece, "Sit Like a Lady." As Miss New York, she has traveled across the state highlighting the diverse, interesting, and exciting attractions and destinations that New York has to offer.
Sydney is a graduate of Columbia University and received her degree in American Studies in 2018. While at Columbia, she received a Columbia College King's Crown Leadership and Excellence Award for her service to the university community. Now in her third and final year at Fordham Law School, Sydney will graduate with her juris doctor this May and will work for the firm Baker & Hostetler LLP this fall. She is a regular volunteer with pediatric cancer organization Candlelighters NYC and also serves as a girls youth soccer coach in the Bronx with the South Bronx United Soccer Program.