Apr 12, 2021

We have all gone through unprecedented challenges due to COVID-19 but together we continue to collaborate for the betterment of our industry and communities. We have learned a lot throughout 2020 and now 2021.

As we look toward recovery, we must remember those lessons learned while building on a sustainable future. I look forward to joining you on April 22 to share what Destinations International has been working on to better our industry and what tools you need to keep in mind for your destination organization's future success.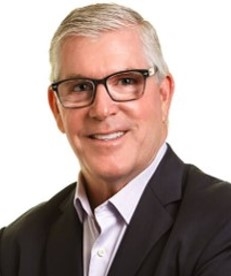 Tourism colleagues, I invite you to join me at the New York State Tourism Conference on Thursday, April 22 at 9 a.m. ET.
Don Welsh
President & CEO
Destinations International